Centenary Sacco – Contacts, Mobile Banking, Loans, Branches: Centenary SACCO is a Savings and Credit Co-operative Society for all people irrespective of their economic status.
The idea of having the Society was first thought of in 1999, due to the need of having convenient, efficient and fast services. Through the assistance of the Bishop and officers from the Ministry of Co-operative Development, the dream was achieved on 18th March, 2003 when the Sacco was registered. In 2009 the Sacco opened her first FOSA offices in Meru town along Meru Nanyuki road at Intercity Centre.
The Sacco has seen her membership grow from 800 members in 2008 to over 30,000 members to date. We continue to expand our areas of operation to other major towns including Chuka town and Kinoro.
Centenary SACCO aims at bringing cheap credit facilities, credit management skills and drive its members to economic prosperity from whatever economic status.
It seeks to demonstrate that, lending and training members can transform peoples lives and foster self satisfaction.
We believe peoples of different walks of life i.e. employees, small scale entrepreneurs, farmers, casual laborers, Juakali, traders, retirees e.t.c are crucial parts of the economy and needs to be supported at minimum cost.
This in turn will grow the economy of the entire country.
Centenary Sacco PayBill Numbers
Centenary Sacco Society: 700301
Centenary Sacco Society Ltd: 700300
Centenary Sacco Branches
Centenary Sacco Meru Branch
Centenary Sacco Chuka Branch
Centenary Sacco Kinoro Branch
Centenary Sacco Mutuati Branch
Centenary Sacco Marimanti Branch
Centenary Sacco Contacts
Centenary Sacco Society Ltd
Intercity Centre Next To Meru Museum, Meru/Nanyuki Rd, Kenya
P.O.Box: 1207 – 60200 Meru
Phone numbers
Phone:  064-3 132 236 OR 0715 467 290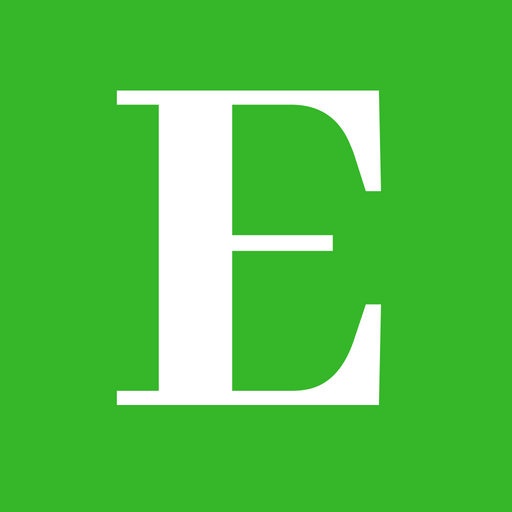 Elimu Centre is your one-stop-shop for all your education informational needs and much more.
Follow us at Elimu Centre