Capital Sacco – Contacts, Loans, Mobile Banking, Paybill: Capital Sacco Society Ltd is located in Kenyatta Hwy, Meru.
Capital Sacco was started in 1972 as a section of the giant Meru Famer's co-operative Union LTD. It was serving members of the affiliated dairy and coffee societies.
In the year 2005 it was split from the union and became a separate entity known as Meru Famers Sacco. In the Year 2012, It rebranded again to capital Sacco to bring on bound all the entrepreneurs, salaried customers, institutions, youth and children from all parts of the country. This gave the Sacco a national outlook and since it has been serving all these clientele effectively.
Vision
To be a leading NATIONAL SACCO offering superior financial services
Capital Sacco Mobile Banking
The mobile banking service is very convenient since you have personalized banking experience. For instance, you will get real-time alerts or updates through the Capital Sacco Banking Application.
Capital Sacco Loan
Dairy Welfare Loan
Tea Bonus Plus Loan
Coffee Development Loan
Maziwa Pesa Loan Dairy Advances
Tea Welfare Loans
Coffee Advance
Kilimo Tosha Loans
Bodaboda Loan
Micro-Credit Loan
Business Advance Loan
Capital Sacco Contacts
Capital Sacco Society Ltd
Physical Address: Kenyatta Hwy, Meru
Address: P.O.Box: 1479 – 60200 Meru
City/Town: Meru
Tel: 643131446
Mobile: (+254) 708843287, (+254) 708843288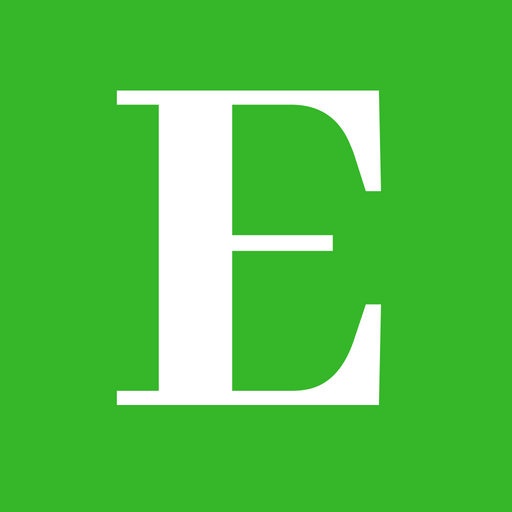 Betty is a qualified teacher with a Bachelor of Education (Arts). In addition, she is a registered Certified Public Accountant. She has been teaching and offering part-time accounting services for the last 10 years. She is passionate about education, accounting, writing, and traveling.