Boresha Sacco – Contacts, Mobile Banking, portal, Loans, Online Banking, Paybill Number: Boresha Society Ltd is a Financial Institution licensed for Deposit-Taking business by Sacco Societies Regulatory Authority (SASRA). It is among the top-performing SACCOs in the country with a solid capital base of 4 Billion.
The Society was registered on 31st August 1976 by 10 Members with initial share Capital of 60,000. Today the growing Membership stands at 60,000 with Members Savings/Deposits of Ksh. 2.2 Billion. The Society's area of operation is the Republic of Kenya with a Base in Baringo County in the Rift Valley Region.
Head Office is Situated in Teachers Plaza , Eldama Ravine, Koibatek Sub County. The Head Office is central in coordinating the Branch network in Baringo County and beyond. Boresha has established vibrant Branches in Nakuru, one of the fast growing city in Africa to serve the Central Rift, Eldoret to serve Uasin-Gishu and Kapsabet to serve Members in Nandi County. Boresha SACCO rebranded from Baringo Teachers Sacco Society limited in 2012 so that Members, Clients and Partners Nationally and Internationally could effectively be served without the limitation by name and geographical location. Teachers are the pioneer Members of the Society and form a large percentage of the Salaried Members served by the SACCO. Members contributed Equity shares to put up two magnificent buildings worth Ksh. 261 Million at the Head Office -Teachers Plaza in Eldama Ravine, Koibatek Sub-county and Mwalimu Plaza in Kabarnet town, Baringo County's headquarters that house Kabarnet Branch office.
Boresha Sacco Online Banking
Boresha Sacco has rolled out the new Mobile Banking Service platform for its members under the brand, M-BORESHA. M-Boresha can be accessed via USSD code *434#.
Through M-Boresha, our members are able to perform the following transactions,at their convenience:
Check their Account, Savings and Loan Balances.
Buy Safaricom Airtime
Withdraw funds from their FOSA Account to M-Pesa Wallet.
Do funds transfer from their account to another account within the SACCO.
Get Mini-Statement.
Apply for Mobile Loans and Advances.
Make M-Pesa transfers to personal or any FOSA Account within the SACCO.
Make School Fees Payment.
Read: K-Unity Sacco
Members can also deposit to FOSA Accounts or repay their loans via Paybill using our Business Number: 545500 and inserting a prefix plus ID Number as the Account Number. For Example " SA12345678″ (SA being the prefix) to deposit to Savings Account.
Point Of Sale (POS)
Boresha SACCO, in partnership with Co-operative Bank, has enabled Co-opBank customers to transact their accounts through POS outlets at Boresha SACCO Branches. They can perform Cash Deposits, Cash Withdrawals and School Fees Payment.
SACCOLINK DEBIT (ATM) CARDS
Boresha SACCO, in partnership with Co-operative Bank, has enhanced customer service to its members through access to SACCOLINK Debit Card which is VISA Branded. This card enables the member to perform Cash Withdrawals at all Co-operative Bank ATMs and Co-op Kwa Jirani and any other VISA Branded ATM Machines. They can also enjoy shopping in Petrol Stations, Shops and Supermarkets where VISA Cards are accepted.
Read: Harambee Sacco
Boresha Sacco Contacts
Boresha Sacco Society Limited
Adress: Mwalimu Plaza, 80 – 20103,  Eldama Ravine
Country: Kenya – Africa
E-mail: info@boreshasacco.co.ke
Read: Gusii Mwalimu Sacco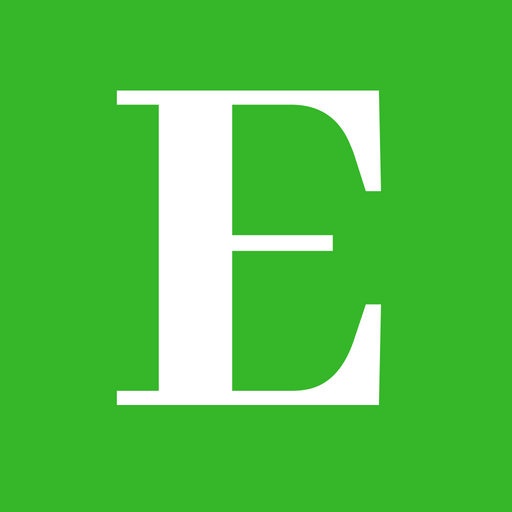 Betty is a qualified teacher with a Bachelor of Education (Arts). In addition, she is a registered Certified Public Accountant. She has been teaching and offering part-time accounting services for the last 10 years. She is passionate about education, accounting, writing, and traveling.