Best Paying Jobs in Kenya: A recent survey in Kenya indicated that the majority of Kenyans in formal employment are underpaid.
Kenyan public wage bill is one of the highest in the world, but the amazing thing is that only a small number of people get a bigger share of the income.
To try and bridge the gap between the employment incomes every year the government tries to raise the minimum wage for lower-income earners and lower the income for highly paid public servants. However, even in the midst of poor payment, there are still professionals who are paid well. Today we look at Kenya's highest-paying jobs.
Best Paying Jobs in Kenya.
Medicine.
Doctors are among the best paid in Kenya. Currently, after the enactment of the CBA in 2017, a fresh graduate doctor gets at least Kenya shillings 320,000, and the highest-paid doctor gets 946,000.  The good thing about medicine is that the chances of getting employment are higher. Medical interns get paid during their internship program and their pay is even higher compared to other qualified professionals.
Financial analyst.
Financial analysis and consultancy are among Kenya's highest-paying jobs. A good look in the job vacancy advertisement for the above position will normally offer over Kenya shillings 100,000/= for a qualified person. Financial analysts offer important financial advice to the business hence recruiting one will also mean that the company must be willing to offer fair compensation. For all the students wishing to advance their career in finance, financial analysis and consultancy may just become your specialty.
Find also: Best paying Online Jobs in Kenya
Actuaries.
Another Kenya's best paying job is being an Actuary. Many actuaries are majorly employed in the insurance industry. On average a well-experienced actuary gets Kenya shillings 300,000.
4. Politicians
In Kenyan politics is considered as one the best paying career. Below is the expected salary for our Kenyan politician per month.
Member of county assembly             Kshs 144,375.
Member of Parliament                       Kshs 621,250.
Woman representative                       Kshs 621,250.
Senator                                                Kshs 621,250.
Deputy Governor-                               Kshs 621,250.
Governor                                             Kshs 924,000.
Vice president                                     Kshs 1,400,000.
President                                             Kshs 1,650,000.
Not only are elected politicians among the best paid other well paid in the political field include those in political analysts, political researchers, political advisors, etc.
Pilot/ Aviation Industry.
Pilots in Kenya are also among the best-paid professionals. The reason why there are few pilots in Kenya is that the cost of training is very high. Even though the number of Aviation colleges have increased the numbers of Kenyans who can afford the cost are very few. Generally, having few pilots means the is more since demand is higher than the supply. A well-experienced pilot roughly takes home Kshs 1 million while a less experienced may take home around Kshs 400,0000/= per month.
Media personality.
As a result of their influence in society, some media personalities make a lot of money. Media personalities like news anchors and radio presenters can earn even one million shillings per month depending on the audience they have in their show.
Information Technology gurus.
Information technology is a field that is dynamic and depending on one's specialty the income can go up to Kshs 450,000 per month. Experts in cyber security, system development, application development are among the top sought-after professionals in technology. Currently, many organizations are adopting online platforms and this will make the field even more marketable.
Contractors/Suppliers.
Contractors/suppliers in Kenya are another group of high-income earners. Government contractors and suppliers enjoy the majority of the income collected from the taxpayers. For instance, a road contractor will be paid millions of shillings to construct a road less than 10 kilometers.
The above list of Best Paying Jobs in Kenya is not overly inclusive. There are other careers/jobs that Kenyans have earned good income. The only important thing is to understand the market.
Other Best Paying Jobs in Kenya include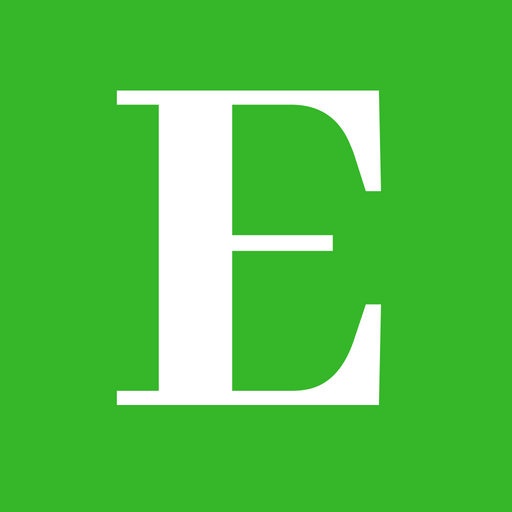 Elimu Centre is your one-stop-shop for all your education informational needs and much more.
Follow us at Elimu Centre