Yearly form four students sit for their KSCE exams in Kenya. One of the papers that make many students to have anxiety is the mathematics paper. Today we are going to look How to pass KCSE mathematics paper 2019
Facts about KCSE mathematics papers
Mathematics exam test on one's knowledge and understanding. If you understand the logic of solving algebra then getting the answer is not the issue but how you get the answer. KSCE mathematics paper cannot be guess work. Having basic understanding is very important since every calculation will involve around addition, subtractions, multiplication or division.
Generally mathematics formulas never changes. Knowing a certain formula will never change, the only thing that will change is the approach. For instance a right angled will always remain the same regardless of the time or method of drawing.
Topics are repeated. Every year you will find certain topics being tested. The difference is the level of complexity. This means you can chose to concentrate on the topics that are more challenging to you.
How to pass KCSE mathematics paper
How to prepare for KCSE mathematics exams
Always remember that the exam will test on knowledge gained over the four years. This means you have to build your knowledge progressively. Basic introduce in lower classes is what you will need to advance in the upper level and eventually be able to do the exam.
Try to know as many formulas as possible. This will help you to practice. Knowing the formulas is the simplest thing you can.
After every session in class try to redo the calculations done with the teacher without copying. This will help you to retain the procedure followed. In addition practicing will enable you to understand all the angles that the exams can be set.
Make it custom to get used to mathematical assisting aids like calculators, log table etc.
Understand which questions often appear in section A and B, topics whose question carry lots of marks.
Involve your teacher as early as possible. Waiting till the last moment will not help much as they may not be available or may have lots of work to give you the need you require.
Mathematics requires the mind to be triggered, so it's advisable to hold group discussions with other students.
What to do in the exam room to pass KCSE mathematics paper
Read all the instructions well and follow them.
Start with the simple questions then move to the complex one as they may consume much time.
Do all you calculation in your answer sheet
Allocate each question enough time.
Answer all the questions required to and if you don't know just attempt.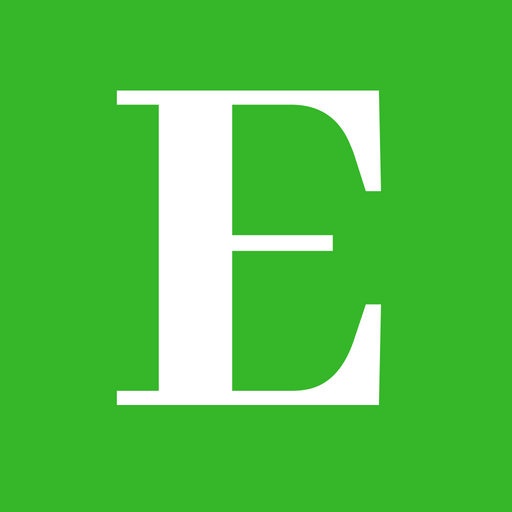 Betty is a qualified teacher with a Bachelor of Education (Arts). In addition, she is a registered Certified Public Accountant. She has been teaching and offering part-time accounting services for the last 10 years. She is passionate about education, accounting, writing, and traveling.