2020 KCSE Examination Timetable.
Searching for KCSE 2020 Timetable or 2020 KCSE Exams Timetable. Kenya Certificate of Secondary Education (KCSE) exams will run from November. Though other practical projects start as early as January.
KCSE 2020 Timetable – Kcse Examination Timetable 2020
Find KCSE examination timetable 2020 below for download. Prepare for your KCSE Exams 2020 Using the KCSE timetable 2020 as a guideline
Download the Timetable here. KCSE 2020 Timetable
KCSE 2020 timetable download
Find KCSE Past papers  Read or Download KCSE Past Papers Here
KCSE Past Papers
THE 2020 KCSE EXAMINATION TIMETABLE
2020 KCSE Timetable
2020 KCSE Time table instructions
The timetable has given out several guidelines including
2020 KCSE timetable guidelines directed to Supervisors, Invigilators teachers and candidates. Simplified guideline include
Exam will begin at 8.00am
No extra time will be added. The correct time will be indicated on each paper
Time for reading through the paper is part of time allocated but for some special papers instructions may directed otherwise
After the allocated time is over, the invigilator and supervisor should ensure that the candidate' answer script has the student's name, index number and signature.
Students are only to take the subject they are registered for.
2020 KCSE Timetable Guidelines and Instructions to teachers and candidates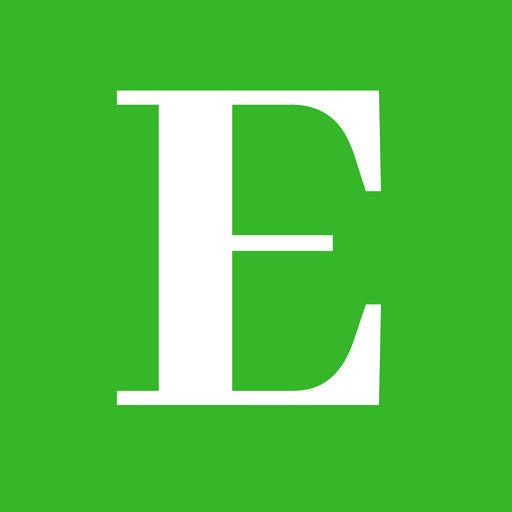 Elimu Centre is your one-stop-shop for all your education informational needs and much more.
Follow us at Elimu Centre