Looking for NEP College of Health Sciences Courses, Fees Structure, Admission Requirements, Application Form, and Contacts. Find more details on NEP College of Health Sciences below
NEP College of Health Sciences
NEP College of Health Sciences is a recognize institution that offers KRCHN NURSING, Diploma awards and certification….
NEP College of Health Sciences, the only one of its kind in the region, is fully owned by KMCS and has been operational at Garissa albeit at a rented premises. Male Nurses delivering Muslim women has been a major challenge to the use of health facilities.
It offers courses in Nursing, Nutrition, Community Health, and Community Development while other courses and a teaching hospital shall be offered in the near future when the facilities shall be in place. Various organizations including UNHCR sponsor students from the Dadaab refugee camps. A four (4) acre piece of land earlier purchased is under development.
Courses Offered at NEP College of Health Sciences
Courses Offered
1. Diploma in Kenya Registered Community Nursing (Nursing Council of Kenya)
2. Craft in Nutrition and Dietetics (KNEC)
3. Diploma in Dietetics management (KNEC)
4. Craft in Community Development and Social Work (KNEC)
5. Diploma in Community Development and Social Work (KNEC)
The college offers other courses apart from the ones mentioned above
Contact the institution using the below details for more information
NEP College of Health Sciences Contacts
NEP College of Health Sciences
P.O. Box 1223-70100
Garissa
Call 0729349461
nepcollege11@gmail.com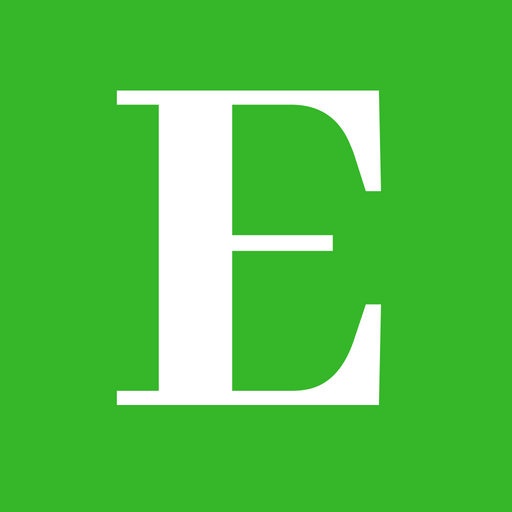 Elimu Centre is your one-stop-shop for all your education informational needs and much more.
Follow us at Elimu Centre