Kenya Universities and colleges Placement Service (KUCCPS) is a corporate registered body that is created under the Universities Act 2012. KUCCPS aim was to take over the Joint Admissions Board (JAB) in placing students in both Universities and colleges under government sponsorship.
KUCCPS Website
Through KUCCPS Website students can be able to apply for courses online. Institutions can also register with KUCCPS.
What are the major roles of Kenya Universities and colleges Placement Service (KUCCPS)
KUCCPS is managed by the Placement Board which oversees its role in placement services while ensuring equity and accessibility to university & college education.
KUCCPS also aims at finding criteria to enable students get the courses for which they applied for. This done based on students' qualifications and listed courses which they mostly preferred.
Read: KUCCPS Admission Letters
When are students to start applying for courses in KUCCPS Website?
Every year KUCCPS advertises when the school online application portal will be open for students to apply for placement. The application portal is accessed only by all the schools and centers with registered KCSE candidates wishing to apply for degree and diploma courses in universities and colleges respectively in the year they sat for exams. For instance in 2017, the school online application portal was opened 30 October 2017 and closed on 31 December 2017
How to apply for KUCCPS online selection
Students in their final year in high school can apply for KUCCPS online selection through their school portal. KUCCPS makes an announcement when the portal is open to accept application and it also give a deadline. Once the portal is open mostly at the last quarter of the year, students' applications are to be submitted by the school principals through the principal portal. The school principal should fill the required excel form and submit it online. Students have up to 10 courses to choose from, this includes 6 degree options and 4 Diploma options.
How to pay KUCCPS through M-pesa
How much to KUCCPS
Application made at school level will attract application fee of Kshs 500. If someone who applied at school level wants to revise their choice they will be required to Kshs 1000/=. A students who did not make an application at school level will pay a total of 1500/=. All second revision will attract fee of Kshs 1,000/=.
KUCCPS student application
Students who have their results can apply for KUCCPS online selection once the student portal is active as per the dates announced. It is good to keep checking KUCCPS Website to be able to know th exact date the portal will be accessible.
How KUCCPS selection is done
KUCCPS selection is done based on merit and student choices. For student to be selected in the course they chose they must meet the minimum admission Students who meet the requirements but do not apply or are not selected in any of their preferred choices after second revision will be given a placement in any untaken programs. The minimum grade to join university is C+ and diploma is C-.
KUCCPS cut off points
KUCCPS actual cut off points for degree and diploma courses in different Universities and Colleges will be based on the availability of courses capacities. For the current cut off points you can check KUCCPS website. However, all candidates who sat for their KCSE in 2017 and scored a minimum grade of C+ of 46 points will qualify for selection to either or both public and private universities to do one of the course they chose.
Students mean grade of C – of 32 points shall qualify for diploma courses. In addition to students with a a mean grade of D of 18 points shall qualify for a craft certificate.
How to check your KUCCPS application
To check the course you have been selected for you will need to login to your student's portal as all the necessary information will be posted there.
KUCCPS selection and intake
After considering KCSE results KUCCPS  is doing selection and intake of government-sponsored students to the Universities and Colleges.
During the first revision students who did not apply for the placement in their former schools will have the opportunity to apply. Check on KUCCPS website
KUCCPS offices and contact address
KUCCPS offices are located at ACK Gardens, 1st Ngong Avenue in Upper hill Nairobi
Telephone: 0723954927, 0734879662
Email: info@kuccps.ac.ke
Address: P. O. Box 105166 – 00101
Nairobi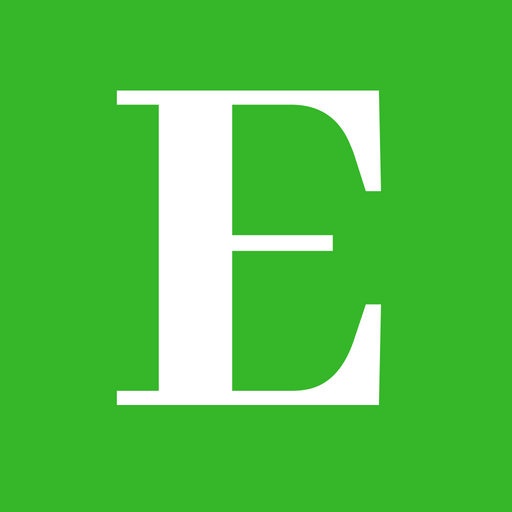 Elimu Centre is your one-stop-shop for all your education informational needs and much more.
Follow us at Elimu Centre