Kenya Textile Training Institute is centre under National Industrial Training Authority (NITA) that caters for the training needs of the textile industry in Kenya.
It is situated at the NITA headquarters along Commercial street in Industrial area. The Institute has complete upright integrated cotton and woolen based plant, a replication of the real situation in a typical textile mill.
It offers training in typical textile milling in:
•    Spinning
•    Weaving
•    Processing and
•    Clothing Technology at craft and Diploma levels.
Kenya Textile Training Institute Contacts
Postal Address: P.O. BOX 40540, Nairobi
Telephone: +254-20-2695586/9
Mobile NO: +254-720-917897, +254-736-290676, +254-772-212488 +254-753-244676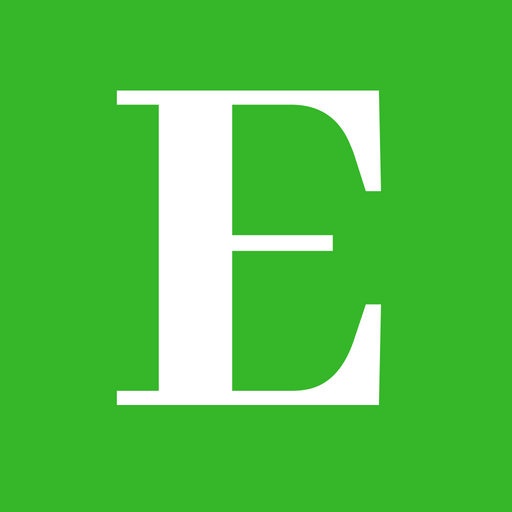 Elimu Centre is your one-stop-shop for all your education informational needs and much more.
Follow us at Elimu Centre