Mombasa Port Sacco – Contacts, Loans, Mobile Banking, Paybill, Branches: Mombasa Port Sacco was registered on 7th November 1966 under the Co-operative ACT Chapter 490 with membership mainly drawn from the Kenya Cargo Handling Services Ltd.
The Sacco been licensed by SASRA to undertake deposit-taking Sacco business in Kenya (popularly known as Front Office Service Activity or FOSA). The Sacco has a membership of 5,500 members as at year May 2016.
The society runs FOSA and BOSA activities with each having its own financial products and services.
Our FOSA commensed operations in 2010 offers deposit-taking services and continues to grow in clientele and the business volume as well.
Mombasa Port Sacco Mobile Banking
The M-Sacco enables you to do a number of services.
SERVICES
Withdraw money anytime anywhere
My Account
Balance Inquiry
Mini statement
Loan
Loan Request
Loan Repayment
Loan Status
T&Cs
Fund Transfer
My Accounts
Other members
Buy Airtime
M-PESA Payments
Pay Bill
Buy Goods
Sacco-Sacco Transfer
Sacco-Bank Transfer
Other Bills
KPLC Tokens
ATM Request
Change Pin
Dial *346# to access this service.
Access M-Sacco service via USSD or M-Sacco APP
Dial *346# (USSD) on your phone
M-Sacco App can be downloaded from the Google Play Store.
A onetime pin is required to activate the Mobile App.
A four digit start pin will be sent to your mobile via sms, use it to login change your pin.
An SMS confirming pin change shall be sent to your phone.
A menu will appear on your screen. It consists of:
Mombasa Port Sacco Loan Products
The Sacco advances loans to the salaried members as well as the businessmen and women and groups. The Sacco has tailor made products the suit its pool of members which includes the long and short term loans. The Sacco loans attract affordable interest rates.
Loans products include:-
Jiendeleze Loan
Mega Loan
Normal loan
Additional Normal loan
FOSA Jumbo loan
FOSA Premium loan
Business Loan
FOSA Emergency loan
FOSA Prestige
FOSA Ordinary
Salary Advance
School fee loan
Emergency loan
Masaa Loan
Mombasa Port Sacco Contacts
Mombasa Port Co-op Savings & Credit Society Ltd Co-operatives
Opp Cannon Tws, Mwakilingo Rd, Msa, Kenya
P.O.Box: 95372 – 80100
Sacco loans Dividends
Phone numbers
Primary  (+254) 041 222 01 24
Secondary  (+254) 0412222786
Mobile  (+254) 725238367
Mombasa Ports Sacco Society Ltd
P.O. Box 95372–80104, Mombasa.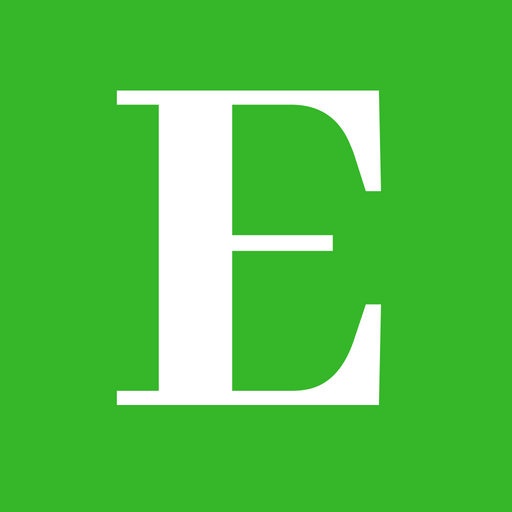 Betty is a qualified teacher with a Bachelor of Education (Arts). In addition, she is a registered Certified Public Accountant. She has been teaching and offering part-time accounting services for the last 10 years. She is passionate about education, accounting, writing, and traveling.