KMTC Meru Campus was established in1979 as a school of nursing and was mandated to train Kenya enrolled community health nursing (pre-service certificate) course. In 1987, another School of medical engineering was established to train technicians for maintenance of medical equipments. Initially the two schools operated independently but were drawing funds from the same ministry of health.
Following kmtc parliament act, the two schools were merged in 1993 with the aim to cut on the operational costs forming KMTC – Meru campus.
In 1999 the nursing department was upgraded to train basic KRCHN (diploma) and pre-service certificate course was phased- out. The department, also admits enrolled nurses (in-service certificate holders) to train and upgrade to diploma level.
In September 2006 department of clinical medicine was established to train pre-service students in clinical medicine and surgery (diploma). In September 2008 the college introduced medical laboratory sciences course for pre-service students (diploma).
Courses offered at KMTC Meru Campus
Take a look at the courses offered at Courses offered at Kenya Medical Training College Meru Campus and find one that meets your needs.
Courses offered at Kenya Medical Training College Meru Campus
The college has four academic departments at the moment, namely:
•    Nursing
•    Clinical medicine
•    Medical engineering
•    Medical laboratory sciences.
KMTC Meru intake
Every year the college has intake, contact the college for more details on intake.
Kenya Medical Training College Meru Campus Contacts
Meru Medical Training College
P.O.BOX 1484-60200, Meru
0643132537
meru@kmtc.ac.ke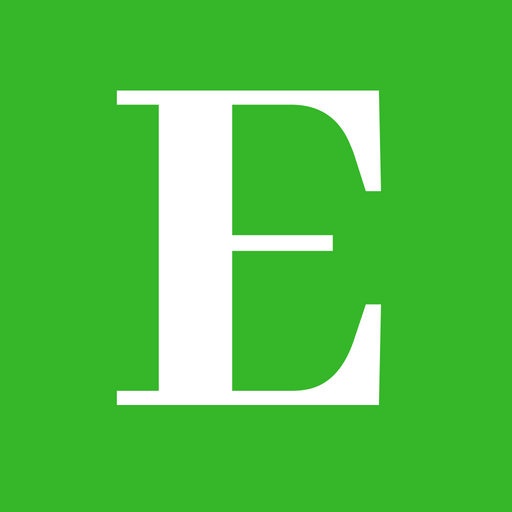 Betty is a qualified teacher with a Bachelor of Education (Arts). In addition, she is a registered Certified Public Accountant. She has been teaching and offering part-time accounting services for the last 10 years. She is passionate about education, accounting, writing, and traveling.