NSSF – Self Service Portal, Registration Requirements: Looking for NSSF Registration Requirements? You can register as an employer (Company or Business) or Individual.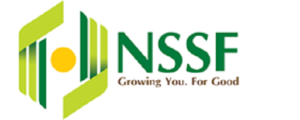 NSSF Registration Requirements
Register as an employer: Company or Business
To register your business/company, Fill the registration form from Nssf, fill it and drop it off at your nearest NSSF office. Ensure that you attach the following documents:
Certificate of Incorporation
Registration of Business Names
Trading License
Register as an employer: Individual
If you are an individual and you wish to register as an employer, Fill the registration form from Nssf, and drop it off at your nearest NSSF office.
You will be required to attach Copy of your National Identity Card, Passport or Alien ID
NSSF Self-service portal
NSSF Self-service website http://selfservice.nssf.or.ke
The NSSF Self-service portal will enable its users to access NSSF services at their own comfort.
How to register for NSSF self-services
Employers will be able to register for the services by
Visiting NSSF self-service portal at http://selfservice.nssf.or.ke
Click Employer Self Service link
For employers already registered with NSSF click Existing Employer eCertification link.
For New employers (without prior NSSF registration number) click Employer registration.
Complete the form displayed accurately.
Print the application notification and contact the nearest NSSF office for certification.
After registration in the NSSF Self-service portal you will need to activate your account
How to activate you NSSF account
Once issued with a Pin Key from NSSF office, go to Employer Activation.
Type in Username, Password, and Pin Key then click Activate to complete activation
How to prepare your NSSF return and file it online
Preparing NSSF return and submitting the return is an easy process that includes the following steps
Prepare payroll excel file (Download payroll template from Employer Self Service Resources page)
The excel sheet should have the columns as indicated below
Login to NSSF online portal
Convert payroll file to NSSF return through Payroll Converter. Select the eConverter from Payroll to SF24 Option.
Type in Payroll Period (MM/YYYY, eg 08/2016 for August 2016)
Select Payroll Type (Select Regular except for special cases)
Select desired level of contribution
Upload Payroll File to convert
View the generated NSSF Return file (SF24) and save to your desired location
How to pay your NSSF using Mpesa services
You can now make contributions directly into your NSSF account through M-PESA. This is a fast, easy and convenient way to increase your contributions through your mobile phone. Simply follow the instructions listed below to do so.
Please note:
NSSF Member must be an M-PESA registered customer
Ensure that there is sufficient amount in your M-PESA account to cover all the transaction charges.
Allow up to 48 hours for the amount to appear on your NSSF statement
You can pay your NSSF contribution through Mpesa by
Go to your Mpesa menu and select Payment services
Select Pay bill
Enter NSSF business number 333300
Enter 9 digits NSSF number you wish to pay for
Enter amount and put the Mpesa password
Confirm details and click okay
You will receive a text message confirming the payment.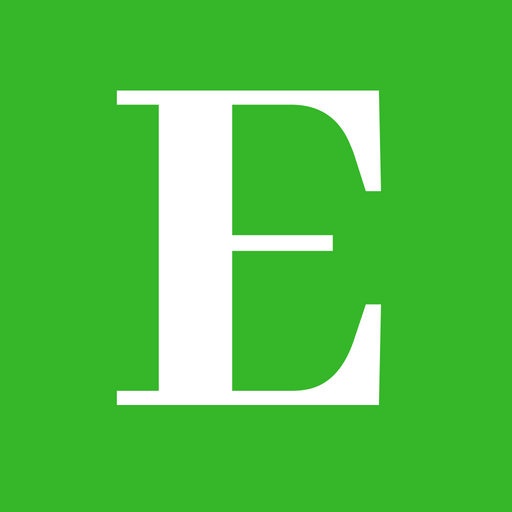 Elimu Centre is your one-stop-shop for all your education informational needs and much more.
Follow us at Elimu Centre