High-Paying Careers for Introverts: Although high-rewarding jobs may seem showy, it's not necessarily to be at the center of attraction to earn a remarkable salary. Some careers favor people with low-key personality. This is because such people are able to process information and ideas internally and hence become good in problem analysis and solving.
High Paying Careers for Introverts
Accountants and Auditors
Although accountants and Auditors sometime interact with people, much of their time is spent in calculations and developing financial analysis. As an accountant and auditor, one would examine financial records and other documents to ensure compliance with laws and regulations.
Computer programmer
To some people its more interesting to deal with computers other than interact with people. Career in computer programming would be more appealing to such people. Computer programmers are able to develop codes for software programs. Such a task demands uninterrupted analysis and lots of concentration.
Market research analyst
In contrast to sales and Marketing, Market research requires less interaction with people. As a market researcher one studies the sales trends and market conditions and develop effective marketing strategies for companies. There is a high demand people with these skills hence the pay is good.
Multi Media Artist and Animator
Although this job is low-key, it leads to production of high-profiled products .In this career; you would create graphics and special effects for video games, movies, and other forms of media. As a Multimedia artists and animators one needs to work behind the scenes using their creativity and knowledge of technology to create computer-generated 3D images, and other type of visual and special effects
Logistician
Logistician are able to handle an organization's supply chain, which includes purchasing, storing, and transporting products using highly-developed systems and highly-trained support to move their goods. Unless a problem such as wrong shipping, a part in a bin is mislabeled, or there are delivery problems such as weather or transportation most of the time the Logistician is involved behind the scene.
Research and Technical writer
For people who prefer communication in writing against audio communication, a career in writing would be more advisable to them. As a technical writer one would create descriptive, operating instructions and other types of technical documentation.
People are of different characters but life has a way of equalizing things. The first step to identifying the best career requires one to identify who they are and the things that are more appealing. An introvert will rarely make it in a career that is more involved in outgoing activities and interaction with people. No particular personality should come as a disadvantage, so it's up to every individual to identify what they want in life.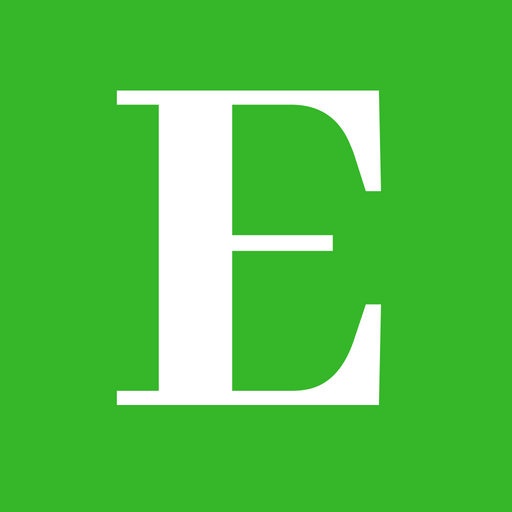 Betty is a qualified teacher with a Bachelor of Education (Arts). In addition, she is a registered Certified Public Accountant. She has been teaching and offering part-time accounting services for the last 10 years. She is passionate about education, accounting, writing, and traveling.