Githunguri Dairy Sacco Ltd or GDC Sacco Ltd was established and registered in the year 2003 As a Back Office Service Activity (BOSA). It was started by 428 Members with an initial share capital of Kshs.992, 046.00 as at 31st December 2003.
It opened the Front office Service Activity (FOSA) in the year 2006.
Githunguri Dairy Sacco Location
The head office is situated in Githunguri town GDC SACCO plaza, opposite main market; It has six networked branches that is Githiga branch which is located at Githiga shopping centre near the chief's camp, Kigumo branch located at Kigumo shopping centre, Ikinu branch located at Ikinu shopping centre along Nairobi Githunguri road, Kwa Maiko branch at Kwa Maiko shopping centre and Mai Mahiu Branch located at Mai Mahiu town along the market street .
Githunguri Dairy Sacco Branches
The Githunguri Dairy Sacco Ltd branches are
Ikinu Branch
Githiga Branch
Kigumo Branch
Kwamaiko Branch
Maai Mahiu Branch
Githunguri Dairy Sacco Paybill
Githunguri Dairy Sacco Paybill No is 639498
Githunguri Dairy And Community Sacco Jobs
Looking for a job at Githunguri Dairy Sacco, Visit their website for the current job offers
Githunguri Dairy & Community Sacco Society Ltd Contacts
Head Office
GDC Sacco Society Limited
P.O Box: 896-00216, GITHUNGURI.
Tel: 020-2015366
Mobile No: 0723-400611
Email: info@gdcsacco.co.ke
IKINU BRANCH
Tel: 020-8098098
Mbile No: 0701-525837
GITHIGA BRANCH
Tel: 020-2608369
Mobile No:
KIGUMO BRANCH
Tel: 20-2416775
Mobile No: 0707383203
KWAMAIKO BRANCH
Tel: 020-2322398
Mobile No: 0704401338
MAAI MAHIU BRANCH
Tel: 0412247118
Mobile No: 0795615350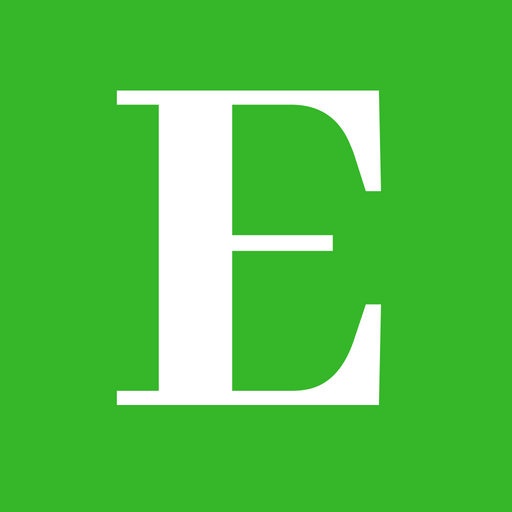 Elimu Centre is your one-stop-shop for all your education informational needs and much more.
Follow us at Elimu Centre