Free Online Courses with Certificates in the USA: There are numerous free online courses with certificates obtainable from universities and organizations in the USA. These courses are offered are mostly offered on online platforms Udemy, edx, Coursera, Skillshare, Udacity, Alison, and many more. However, some universities like Harvard offers online courses on their site.
In addition to being free, most free online courses with certificates are developed to meet a certain need and hence enable one to gain relevant skills needed to solve practical problems.
Although the number of online free courses are many and cannot be exhaustively looked at, we shall list several that are outstanding as indicated below.
However, for this article, emphasis will be led on 15 of them.
Free Online Courses with Certificates in the USA
Free Web Development course from Harvard University 
CS50's Introduction to Programming with Scratch (free* 3 weeks long)
CS50's Understanding Technology (free* 6 weeks long)
CS50's Computer Science for Business Professionals (free* 6 weeks' long) 
Free Mobile App Development course with React Native
CS50's Mobile App Development with React Native
Estimated 13 weeks
6–9 hours per week
Self-paced
Progress at your own speed 
edX platform free course on Introduction to Game Development
CS50's Introduction to Game Development
In this course, you will learn about the development of 2D and 3D interactive games. This hands-on course will allow you to explore the design of games such as Angry Birds, Super Mario Bros, Pokémon, and more.
Estimated course time: 12 weeks (6–9 hours per week)
There is an optional upgrade.
Free Human Resources Management Capstone: HR for People Managers
If you need to improve your knowledge in Human resources you can get into this course, offered by the University of Minnesota via Coursera
Free Online courses with certificates in USA
Free online course on Introduction to Corporate Finance
This course is also offered via Coursera from the University of Pennsylvania. Once you complete the Coursera you will get a certificate.
Free course on Fundamentals of Graphic Design
You can gain a free graphic design online certificate from the California Institute of the Arts. The course is offered via Coursera. With more than 10,000 ratings the course is among the best free online courses
Throughout the course, the trainers look at the important features accessible in Google Slides and take a deep look into the hands-on implementation of key skills. The full guide to Google Slides covers all vital topics and assists the students know how to create professional and clean presentations.  At the end of the course, the students can download a certificate of course completion.
Also Find: Best Undergraduate Engineering Schools in The World
Search Engine Optimization Udemy platform.
In Udemy several experts offer courses on Search Engine Optimization. 
Google Analytics for Beginners
This course is important for bloggers or online marketers who are new in the industry or those who want to understand the online search trends.
Find: Distance Learning Quotes for Students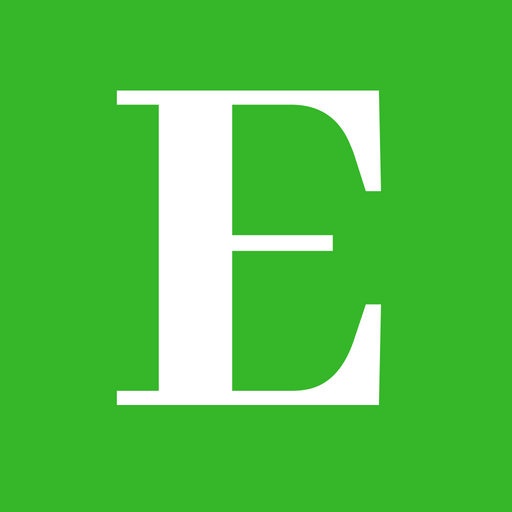 Betty is a qualified teacher with a Bachelor of Education (Arts). In addition, she is a registered Certified Public Accountant. She has been teaching and offering part-time accounting services for the last 10 years. She is passionate about education, accounting, writing, and traveling.