Characteristics of Good Employee Skills: To many graduates, it's becoming a sad reality to see the employers' look for skilled employees from other countries. Many employers are dissatisfied with the quality of fresh graduate that join their organisation. Recently, some professional bodies such as Kenya Pharmacy and Poisson Board have disapproved courses offered in some colleges terming them as too shallow. The obsession of owing a certificate is superseding the importance of gaining quality skills. In order to bridge the skills gap the following are the important skills that may make or destroy a job seeker.
Characteristics of a Good Employee Skills
Leadership
Leadership skills are very important. In every organisation, regardless of the position one is expected to be a team player or team leader. Leadership requires showing direction and influencing other to achieve a common goal. To be influential one has to be charismatic, visionary and have the intelligence to handle people. Skills are better learned through experience and therefore to improve on a particular skill one has to be pro-active and be ready to lead others
Communication
To many graduates defining the word communication is not a problem, the problem come in when they are expected to express themselves and pass information as intended. Practice makes perfect and to improve communication skills one has to constantly express their ideas either through writing, discussions or reading
Problem solving
Solving problems involves several skills such as analytical ability, initiative, logical reasoning, persistence and creative skills. The particular skills needed vary depending on the problem at hand. Employers want people who will take the personal accountability and ensure targets are met, people who can develop improved ways of doing thing and have the initiative to research and bring change
Decision Making
Good decision making is an essential skill to become an effective leader and for a successful career. Decision-making process produces an ultimate choice that may or may not result to action. As a central activity of management, decision making plays a huge role in implementation of any goal. For one to make appropriate decisions, it's necessary to be well informed in the area of specialization. For instance in an organisation where financial control plans are ineffective, the auditor has to develop and make decision on the relevant controls that will be adapted. To do this, the auditor has to be well informed with the control measures available.
Critical or innovative thinking
People who are critical thinkers are able to deal with today's issues; not only do they operate from a broad perspective they are also able to consider the current situation and develop long-term goals. Critical or innovative thinking involves a mental process of analyzing circumstances by gathering information, then evaluating both the realistic and unrealistic aspects, as well as the implications of any course of action. For every job seeker it's important to pause and analyze data in a different angel. Accepting all information as the gospel truth will kill the urge to be an innovative thinker.
Academic qualification is important, but the ability to perform a task is equally important. The era where graduates thought they will qualify for a certain position just because they have academic certificates is over. Every employer wants an additional qualification. As previously mentioned skills are learnt through experience, in order to improve these skills one will need to take the situations around them as a learning environment.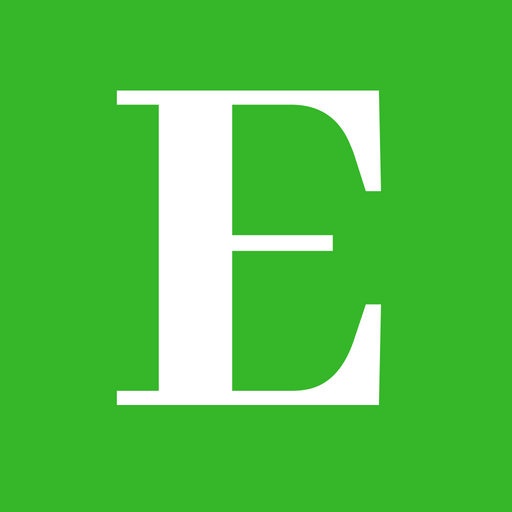 Betty is a qualified teacher with a Bachelor of Education (Arts). In addition, she is a registered Certified Public Accountant. She has been teaching and offering part-time accounting services for the last 10 years. She is passionate about education, accounting, writing, and traveling.