Branch International App, Contacts: Branch International App makes it easy for anyone to access credit in Kenya and Tanzania. You can access credit any time of the day and anywhere. The app is simple to use. Complete our application in seconds and receive your loan straight to your mobile money account.
Branch delivers world-class financial services to the mobile generation. It provides an opportunity for the emerging middle class to access banking options as well as get financial flexibility. The branch is slowly expanding to other countries.
Branch is a for-profit socially conscious company situated in San Francisco and Nairobi. Branch uses technology to significantly reduce the cost of delivering financial services in emerging markets. Loan application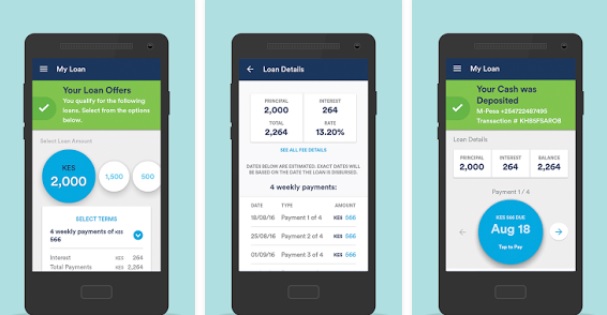 Branch App is fast, reliable and convenient. The App provides world-class support. Any time of the day you request support you will get it, 24 hours a day. Just send a message within the app and you will receive an answer in minutes.
Branch International App Features
•    Branch offers you control of your finances.
•    It enables you to apply for credit on the move
•    Branch App works 24/7.
•    No paperwork, collateral or office visits required. No More bank queues
•    Money borrowed depends on your use.
•    The fees are clear and easy to understand.
•    Offers easy repayment terms. When you pay back on time, the fees decrease, and you unlock larger loans with better flexible terms.
•    No late fees or rollover fees charged.
•    Branch is committed to Privacy and Security – It eliminates the challenges of getting a loan by using the data on your phone to create a credit score. It encrypts data you choose to share with the branch to protect your privacy. It does not share your information with third parties.
Read: Best Loan Apps in Kenya
How to Become a Member of Branch
1. Download Branch International App on Google Play – Use your Android smartphone to download the App
2.  Submit an Application – The form is simple and easy to fill. Under 30 seconds you will be through.  Submit for a quick review
3. Receive your loan – Once applications are made, the loans are conveniently sent to your mobile money account
4. Unlock larger loans – Repay with your mobile money account on time and build your credit to unlock larger loans
Loan application at branch app is easy. Borrow money at an affordable rate
Available in:
Tanzania: Vodacom M-Pesa
Kenya: Safaricom M-Pesa
Branch App Download
Download Branch International app on Google Play Store
What are the requirements to receive a Branch loan?
This article will look at what are the requirements to receive a Branch loan? Branch locations, countries it operates among other questions you might have on Branch
What is Branch?
Branch is a mobile application through which people in Kenya to access a loan, anytime and anywhere. All you need is to complete our application and your loan will be sent straight into your mobile money account.
What are the requirements to receive a Branch loan?
To access branch loan, there a number of requirements it needs these are;-
• A phone number or Facebook account,
• ID number,
• Mobile money or bank account.
• Branch will also request access to the data on your phone in order to build your credit score.
Where is Branch located?
The Branch has offices in Nairobi, Kenya; Lagos, Nigeria; and San Francisco, United States.
In which countries does Branch operate?
The Branch at the moment operates in Kenya, Tanzania, and Nigeria.
How does Branch make a lending decision?
Branch uses data obtained from your phone, which includes your handset details and financial transaction messages to make lending decisions. It also combines this with your Branch repayment history to build an individualised credit score, in which it uses to determines the loan offers you receive.
How long does the application process take to receive a loan from Branch?
The loans are processed on average less than three hours to a few minutes depending on your credit score, though it promises to do it within 24 hours
Branch Loan Contacts
Where can I find Branch Loan Contacts or how can I contact Branch loan? Where can I get Branch direct mobile phone numbers? How can I reach Branch Loan? Where are Branch loan Offices? How can i contact branch international customer care? These are some of the questions that loan app users usually keep on asking Ekopa Mag
Branch International is a mobile loan lender operating in Kenya, Tanzania and Nigeria. It gives loans of up to KShs 50,000 in just minutes via M-pesa anywhere and anytime in Kenya. To borrow a loan from Branch, you have to download the Branch app, register, and then request for a loan.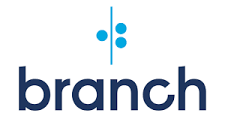 Read also about Tala App.
When using Branch app you might be faced with some problems and you might need to contact them urgently. Branch loan app do have an office in Kenya and there are a number of ways to contact them.
How to Contact Branch loan
The Branch loan app Lender has an office in Westlands Nairobi, along Waiyaki Way. They provide off-site support. At the moment they do not allow walk in or face to face communication with the client
If you have a problem you could easily drop them an email on support@branch.co
Branch Loan Contacts : Branch Contacts
To contact branch loan, below are ways in which you can contact them,
Via the email address support@branch.co to seek clarification or get your problem solved
Via the in-app customer care service (branch international customer care)
Visit Branch Twitter handle
Visit Branch Facebook page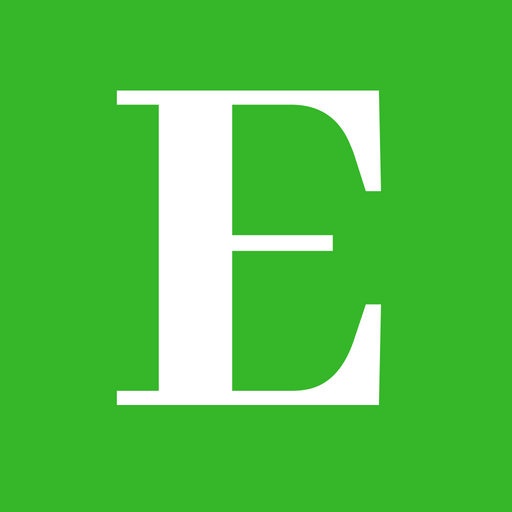 Betty is a qualified teacher with a Bachelor of Education (Arts). In addition, she is a registered Certified Public Accountant. She has been teaching and offering part-time accounting services for the last 10 years. She is passionate about education, accounting, writing, and traveling.