Azima Sacco – Contacts, Mobile Banking, Loans, Paybill Number:  Azima Sacco Society Ltd is one of the Leading Sacco in Providing Competitive Financial Products and Services in Kenya.
Its mission is mobilizing Resources from Members and Other Partners and Offer Competitive Financial Solutions through Effective Management for Growth and Development.
Azima Sacco Mobile Banking
Azima Sacco offers mobile banking known as Pesa Plus.
PESA PLUS is a mobile banking system that enables members to transfer money to and from FOSA, send enquiries, credit applications and other banking transactions through their mobile phones.
(1).Channels of accessing Pesa Plus
(i).USSD MENU(Unstructured Supplementary Service Data)
Dial *477# and choose the required service from the onscreen menu that appears.Based on the type of service, you may be prompted for more input e.g amount for cash withdrawal, New Pin for PIN change or A/C no. for inter-account transfers, Enter your PIN.
(ii). M-PESA Pay-bill
On the M-PESA menu on your phone, select Pay-bill , and enter Business number; 531231, enter account number (Your Phone No), enter the amount required and then your M-PESA PIN
You will receive a text message from pesaplus verifying that your account has been credited with the amount of money deposited and the current available balance after the deposit
Azima Sacco Paybill Number
Azima Sacco Paybill Number is
Azima Sacco Website
Azima Sacco Website is https://azimasacco.co.ke/
Azima Sacco Email Address
Azima Sacco Email Address Is info@azimasacco.co.ke
Azima Sacco Contacts
The Sacco's head office is located along Wabera Street, Kenya Canners building in Thika town. Currently, we have a branch at Ol Donyo Sabuk.
AZIMA SACCO SOCIETY LIMITED
P O BOX 1124 01000
THIKA
KENYA.
TEL: 067 21162/22756/22757
MOBILE:+254-714-479004/0706-838790 (Head Office)
+254-729-953588 (Ol- Donyo Branch)
E-mail: info@azimasacco.co.ke
Website:www.azimasacco.co.ke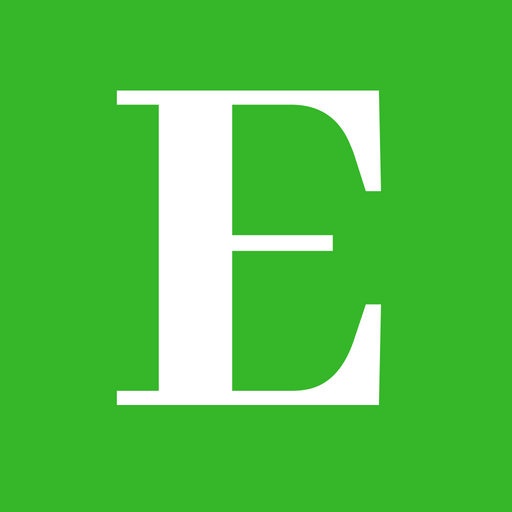 Betty is a qualified teacher with a Bachelor of Education (Arts). In addition, she is a registered Certified Public Accountant. She has been teaching and offering part-time accounting services for the last 10 years. She is passionate about education, accounting, writing, and traveling.