Analytical Essay Outline: An analytical essay improves your analysis skills so that you can be able to analyze the content details of a document. When you are writing an analytical essay you will have to present some form of argument, or claim, based on what you are studying.
Unlike in persuasive essays where the writer seeks to sway the readers with the arguments, in analytical essays personal opinions don't matter. One is expected to come up with an analysis of the original content just like the way the author intended it to be. In this case, you cannot just come up with a summary of the document or work.
If you are interested in knowing the essential component of an analytical essay this article has detailed information on the topic as outlined below
Importance of Analysis Essay
To analyze a document in detail and present its strong evidence and facts based on the topic covered.
Analytical Essay Outline
Before writing an Analytical Essay, you must know the outline for analytical essay. If you have no idea, then don't worry because below we have looked at how to write an analytical essay outline.
Analytical paper outline includes
Introduction
Body paragraphs
Conclusion.
As you will notice, Analytical Essay Outline is not different from other essays outline. For better understanding, we have looked into the details each of the essay's sections outlined above
Introduction
This is the section where you introduce the topic of the essay to your reader. A good introduction should contain a strong statement, a good thesis statement, and facts supporting your thesis statement.
Strong statement based on your essay topic
In essay writing, you will often come across the term" hook statement". This is an essential strong sentence that grabs your reader's attention and it brings out a confident claim about your topic. It connects to your thesis statement and displays the significance of your essay.
Examples of hook statements can be in form of:
Questions.
Famous quotes
Interesting facts, etc
Examples
"Each day as the world is becoming a global village more people are becoming lonely"
"If it keeps up, man will atrophy all his limbs but the push-button finger."- Frank Lloyd Wright, Architect
Since an analytical essay looks at detailed answers its thesis statement should have a "how" or "why" question.
To come up with a strong thesis make claims about the subject that needs proving. Most students come up with a weak thesis because they make no claim about the subject or they make a statement that doesn't need proving
Example of a strong Thesis statement
The political system of the current government aims to reduce the country's democratic rights by limiting the number of registered political parties.
Example of a weak Thesis statement
The Political system in our country is unjust
( weak because it is too broad)

Prove your thesis statement
The final part of the introduction section of your analytical essay is where you give facts supporting your thesis. Without these facts, your thesis statement is not meaningless.
Body paragraphs
The main body of an essay is where the evidence supporting your thesis statement is explained. Only the relevant information relating to the topic should be presented.
Since the body is expected to be the largest section of the essay, it can have several paragraphs.  Each important point should be written down in a separate paragraph that is not too short or too long.
Structure of a good paragraph in an analytical essay
In an analytical essay, it is important to note that each paragraph should start with a topic sentence based on the thesis statement. The next thing after the topic sentence is the supporting evidence or material that will give satisfactory evidence to the reader. Ensure your topic sentence connect with your evidence as well as the thesis statement. Like all good essays, the analytical essay must flow and therefore you will need to use transition words as well as transition sentences. 
Find: Analytical Essay Example Sample
Conclusion
The last section of your essay is the conclusion. Ensure you summarize all the major points in your body paragraph. Additionally, mention the thesis statement so that the reader can be able to connect them to the main points without revisiting the introduction section. The length of your conclusion should be roughly the same as the introduction.
Read: Research Project Samples for Students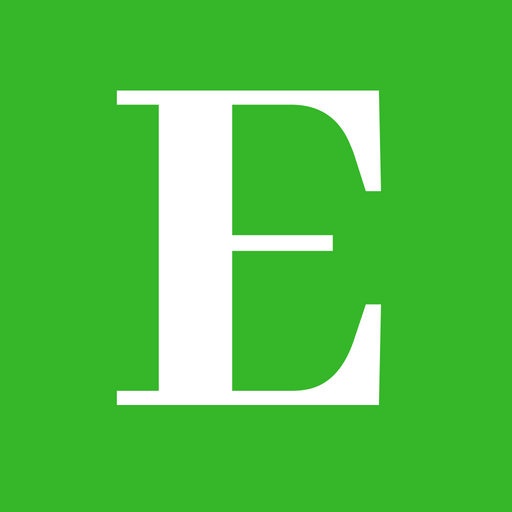 Betty is a qualified teacher with a Bachelor of Education (Arts). In addition, she is a registered Certified Public Accountant. She has been teaching and offering part-time accounting services for the last 10 years. She is passionate about education, accounting, writing, and traveling.