TTC Entry Grade: New Teachers' College Entry Grades In Kenya
A report by Kenya Institute of curriculum development on teachers' education has proposed new entry grades for people aspiring to join teachers colleges.
The KICD report was based on feedback from students, teachers, head teachers, principal and deans of education, education officers and other stakeholders.
TTC Entry Grade
The following are the new teachers' entry grade changes in Kenya
1. Teachers requiring to teach in nursery school will be required to have a minimum form four grade of C plain.
2. Those who want a P1 certificate will be required to have a minimum grade of B minus.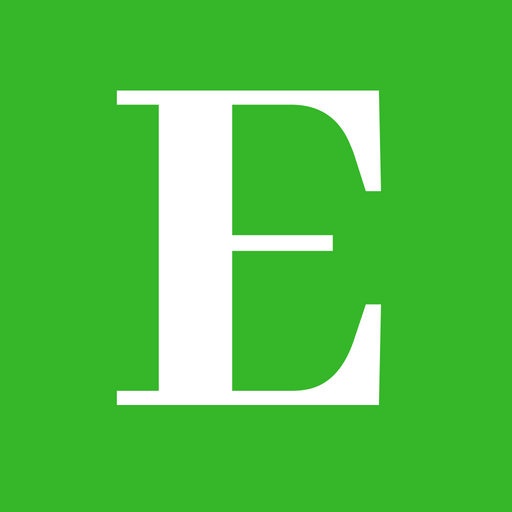 Betty is a qualified teacher with a Bachelor of Education (Arts). In addition, she is a registered Certified Public Accountant. She has been teaching and offering part-time accounting services for the last 10 years. She is passionate about education, accounting, writing, and traveling.