Times U Sacco – Contacts, Loans, Mobile Banking, Branches, Paybill Number: TIMES U SACCO SOCIETY LTD. formerly Uruku Rural Sacco Society was registered in 1993 as a rural based Sacco, with an initial membership of 200.
It was formed to cater for the needs of individuals from the Uruku Community. At that time, there was only one member of staff managing the society until 1999 when they became 2 staff.
In 2004, FOSA services were initiated at the society and at the same time, boundaries were opened to accommodate members from other areas within the greater Meru. In 2009, Uruku Rural Society was renamed Times U Sacco Society Limited (TUSL). Today the total membership stands at over 10,000 with members drawn from varied professions and statuses, ranging from farmers to business persons and salaried employees.
TUSL currently has substantive membership which brings together individual members and farmer groups. The Sacco has expanded its common bond and incorporated businessmen and self-help groups as part of its membership.
Times U Sacco Loans
Business Advance Loan
Crop Advance Loan
Group Empowerment Fund
Maziwa Loan
Salary Advance Loan
Soko Loan
Times U Sacco Mobile Banking
Dial *346# and follow instructions
Times U Sacco Paybill Number
M-Time enables you to
Making deposits and Withdrawals
Shares contributions
Checking Account Balances
Deposits: PayBill Number 542400
Withdrawal: Must be registered
Times U Sacco Branches
Currently, the branches are:
1.) Times U Sacco Nkubu Branch (Times U Sacco Society Ltd. Headquarters)
2.) Times U Sacco Mitunguu Branch
3.) Times U Sacco Kariene Branch
4.) Times U Sacco Githongo Branch
5.) Times U Sacco Makutano Branch
Times U Sacco Contacts
The society offices are located at Nkubu Town – Imenti South District along Meru – Nairobi highway (opposite Nkubu Police Station).
CONTACTS:
WEBSITE: www.timesusacco.co.ke
EMAIL: info@timesusacco.co.ke
ADDRESS:
P.O. Box 310-60202 Nkubu
HEAD OFFICE:
Land Line No: -064-51191
Mobile No: 0703770457, 0703769923
Mitunguu Branch
Wireless No: 0202465447
Mobile No: 0708955481
Kariene  Market Branch
Wireless No: 0202465372
Mobile No: 0703766509
Githongo Branch
Tel. 064-5051191
Makutano branch
Mobile no. 0795019962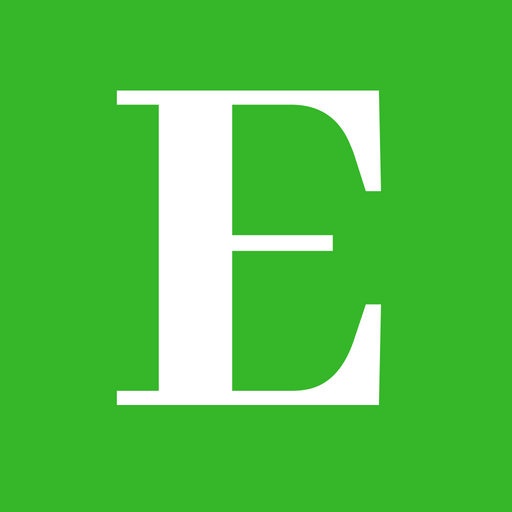 Betty is a qualified teacher with a Bachelor of Education (Arts). In addition, she is a registered Certified Public Accountant. She has been teaching and offering part-time accounting services for the last 10 years. She is passionate about education, accounting, writing, and traveling.