TAIFA Sacco – Contacts, Mobile Banking, Loans, Branches: TAIFA SACCO Society Ltd was started in January 1974 as a banking section of the Nyeri district cooperative union to offer banking services to the rural farmers
TAIFA Sacco Contacts
Searching for TAIFA Sacco Society Ltd Contacts? You can reach the Sacco using below contacts.
Taifa Sacco Society Limited
NCU Building, Gakere Road
P.O BOX 1649-10100,
Nyeri, Kenya
Tel:+254733120101/ +254733120703
+254733120103/+254724635463
0612030275
Email: info@taifasacco.coop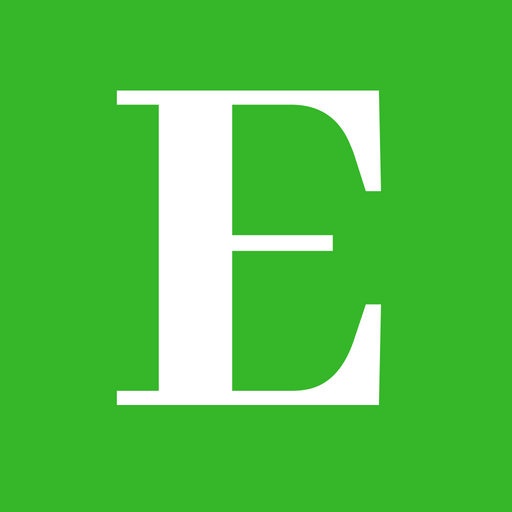 Betty is a qualified teacher with a Bachelor of Education (Arts). In addition, she is a registered Certified Public Accountant. She has been teaching and offering part-time accounting services for the last 10 years. She is passionate about education, accounting, writing, and traveling.