Solution Sacco – Contacts, Loans, Mobile Banking, Paybill Number: Solution SACCO Limited (SSL) formerly Meru Mwalimu Sacco (MMS) split off from Meru Teachers SACCO in 1993. The latter was formed in 1976 as a cooperative of the teachers within the greater Meru District. When the District was divided into two (Tharaka and Meru Central Districts), the giant Meru Teachers SACCO also split into TharakaNithi Teachers and Meru Mwalimu SACCO.
We are based at Meru town with over 11000 members. Although most our membership  comes from teachers under TSC, other members are drawn from the employees of the  TSC secretariat, Office of the President, Ministry of Education, Kenya National Union of Teachers, Meru Teachers House, Meru County Government and the Business Community.
Initially, our products were restricted to savings mobilization through share capital and normal SACCO loans. After review of the
SACCOs act that allowed us to diversify our services, we introduced more products to our basket.
Vision:
To be a champion SACCO providing financial services to clients in Kenya.
Mission:
To be a preferred financial provider of competitive and high quality market driven products and services through innovative technology.
Solution Sacco Loans
Normal Loan 1
Normal Loan 2
Prestige Loan
Development Loan
Super Loan
School Fees Loan
Emergency Loan
Mkombozi Loan
Jawabu Loan
Salary Advance
Imarika Loan
Chapaa Mkononi
Solution Moderator
Maziwa Advance
Maziwa Chapaa
Maziwa Tosha
Solution Sacco Paybill
Solution Sacco MPESA Paybill Number is 997960
Solution Sacco Mobile Banking
Through the Mobile Banking platform, members are able to access the following services; Withdrawal to M-Pesa, Account Deposit, Airtime Purchase, Account Balance inquiry, Account mini-statement and E-loans (Chapaa Mkononi & Dividend Advance)
Solution Sacco USSD Code
Solution Sacco USSD Code is *645#
Solution Sacco Branches
Solution Sacco Head Office
Solution Sacco Isiolo Branch
Solution Sacco Maua Branch
Solution Sacco Laare Branch
Solution Sacco Nkubu Branch
Solution Sacco Timau Branch
Solution Sacco Kathwana Branch
Solution Sacco Nairobi Branch
Solution Sacco Contacts
Email : info@solutionsacco.com
Mobile: +254 728 787972 / +254 734 321924
Address: P.O. Box 1694-60200 Meru, Kenya
Location: Mwalimu Plaza, Gakoromone Road, Meru, Kenya
Website: www.solutionsacco.com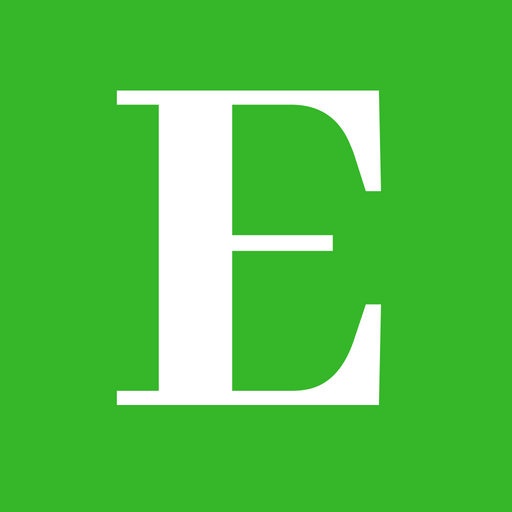 Elimu Centre is your one-stop-shop for all your education informational needs and much more.
Follow us at Elimu Centre