Rafiki Microfinance Bank – Contacts, Paybill Number, Branches: Rafiki Microfinance Bank Limited is the premier relationship microfinance institution, the first to be owned by a commercial bank in the Kenyan market. Rafiki Microfinance Bank was conceived by Chase Group in 2009 and subsequently began operations in 2011.
Our objective is to grow a huge youth brand proposition by focusing on distinctive customer service. Our investment in the best human capital uniquely identifies us in the Kenyan market space. We have grown from a 2 branches foot print in year 2011 to 18 banking branches.
We endeavor to widen financial access in the microfinance sector through multiple delivery channels and are distinctively positioned to empower communities we operate in to come out of poverty and live in dignity; and for businesses, we enable them to upscale thereby creating wealth and generating employment opportunities to many.
Rafiki Microfinance Bank Paybill Number
Rafiki Paybill is 02200
M-PESA to Bank PayBill Number: 802200
Rafiki Microfinance Bank USSD Code
USSD for Bank to M-PESA: *366#
Rafiki Microfinance Bank Loans
Asset Finance
Housing and Mortgage
Consumer loans
Agribusiness
Youth and Micro banking
Business Loans
Rafiki Microfinance Bank Code
Rafiki Microfinance Bank Code is RMFBKENA
Rafiki Microfinance Bank Contacts
Rafiki Microfinance Bank Headquarters
Head office Biashara Street
P.O. Box 12755-00400
Telephone: 0711 073 000
Mobile:0730 170 000,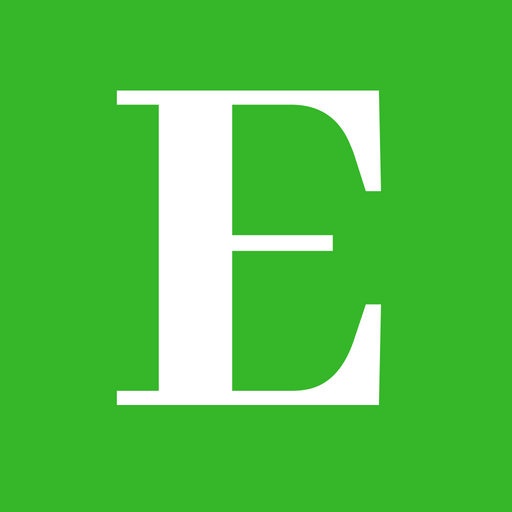 Elimu Centre is your one-stop-shop for all your education informational needs and much more.
Follow us at Elimu Centre