National Industrial Training Authority – Courses, Contact, Fees Structure: NITA – Nairobi formerly National Industrial Training & Vocational Training Centre (NIVTC) was established in 1967 and equipped with assistance from UNDP/ILO/UNESCO.
It is the oldest institution compared to the other four NITA Centers. The Centre is situated along Commercial Street, opposite KEMSA, Industrial Area, Nairobi.
The Centre trains in craft, skill upgrading, and tailor-made courses. The trainees are drawn from the industry, formal & informal sectors and self- sponsorship.
NITA – Nairobi delivers its training mandate through the following sections: Automotive engineering, Mechanical engineering, Building engineering, Electrical engineering and Information and Communication Technology (ICT)
NITA Courses
Crafts proficiency
Industrial Artisan
Skill Upgrading
Specialized courses in electrical ie solar PV &PLC
Specialized Tailor-made courses( Mechanical, automotive, leather Negotiable
ICT Courses
Masonry
Carpentry & Joinery
Plumber, Pipe
Welding and Fabrication
Plumber
Motor Vehicle Mechanics
Motor Vehicle Eletrician
Electrical Installation
Electronics Mechanic
Carpentry & Joinery
Plumbing/Pipe Fitter
Artisan courses in mechanical engineering section
Welding and Fabrication
Machinist (Lathe, Milling, Shaping)
Motor Vehicle Mechanics
Motor Vehicle Eletrician and Electronics
Panel Beating and Spray Painting
Electrical Installation
Electronics Mechanics
NITA Contacts
Director General, NITA
Commercial Street, Industrial Area Nairobi
Telephone: +254-20-2695586/9
Mobile No: +254-720-917897,254-736-290676,+254-772-212488
Email: directorgeneral@nita.go.ke
Hotline: +254-753-244676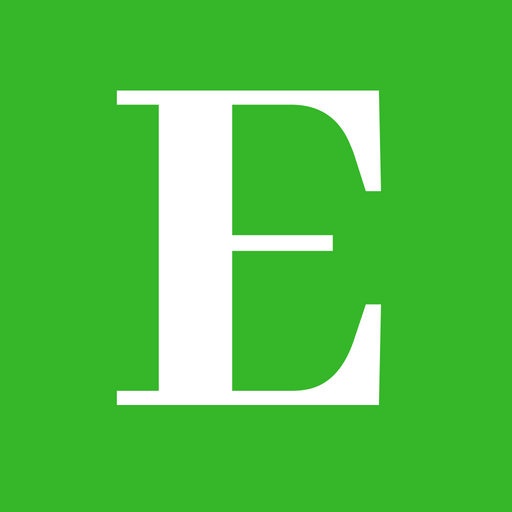 Betty is a qualified teacher with a Bachelor of Education (Arts). In addition, she is a registered Certified Public Accountant. She has been teaching and offering part-time accounting services for the last 10 years. She is passionate about education, accounting, writing, and traveling.