Jamia Training Institute – Courses, Contacts, Fees Structure: The Jamia Training Institute is registered under the Ministry of Education and affiliated to the Thika College of Shariah and Islamic Studies under the Charter of International Islamic University of Sudan now offers Diploma courses with international accreditation.
The newly introduced courses of Islamic banking, Islamic studies and Language studies (such as English, Arabic and sign language) have been well received judging by the enrolment numbers.
JTI's School of Tailoring and Interior design has also widened its scope and is now engaged in commercial production of school and industrial uniforms albeit in limited scope.
The changes are as a result of the recommendations from the evaluation process undertaken.
Jamia Training Institute JTI whose mission is providing market oriented skills at an affordable cost and within an Islamic environment has seen exceptional growth with student enrolment today standing at 387 from less than 250 a few years ago.
The institute has been revamped with the introduction of new courses to enable it attain a competitive edge in the market and keep abreast with the dynamic needs of the tertiary education sector.
Jamia Training Institute Contacts
Name:    Jamia Training Institute
Category:    Technical Vocational College
Postal address:    P.O Box 100786-00100    Nairobi
Physical address:    Jamia Mosque Complex Banda Street
Type:    Private
County:    Nairobi
Contact:    020342147
Email address:    Jamia.inst@yahoo.com
Call Us Today! : +254 (20) 2243504/5|info@jamiamasjidkenya.org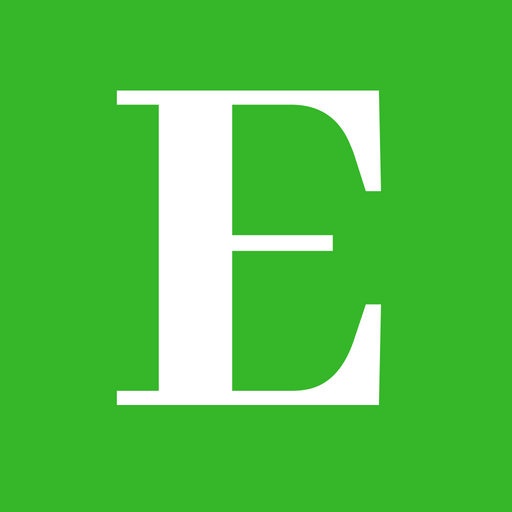 Betty is a qualified teacher with a Bachelor of Education (Arts). In addition, she is a registered Certified Public Accountant. She has been teaching and offering part-time accounting services for the last 10 years. She is passionate about education, accounting, writing, and traveling.