Find out How to Transfer money from your M-Pesa to Diamond Trust Bank account
M-Pesa to Bank Account
Step 1: Go to M-Pesa and select the 'Pay Bill' Option.
Step 2: Enter the Diamond Trust Bank Pay Bill Number 516600 and press "OK"
Step 3: Enter the bank account number you wish to transfer funds to beginning with the 3 digit code of your domicile branch. For example to transfer to account number '1234567891' held at Capital Centre, insert the branch code '008' first to make it '0081234567891'
Step 4: Enter amount to transfer and Press 'OK'.
Step 5: Enter your M-Pesa PIN and Press 'OK'.
Step 6: Confirm the Pay Bill number, the account number to which you are transferring funds and the amount being transferred then press 'OK'.
You will get a confirmation indicating the funds have been sent.
DTB paybill number
DTB paybill number is 516600
DTB USSD code
USSD for Bank to M-PESA: *385#
How to Transfer money from your Diamond Trust Bank account to your M-Pesa
Bank Account to M-Pesa Account (USSD)
Step 1: Dial *382# from your phone.
Step 2: Select 'Move Money'
Step 3: Select 'M-Pesa
Step 4: Select M-Pesa recipient
Step 5: Enter amount to transfer to M-Pesa
Step 6: Select the account you wish to transfer from
Step 7: Confirm your transaction details
Step 8: Enter your mobile banking PIN
You will receive a notification message of your successful transfer
How to Transfer money from your Diamond Trust Bank account to your M-Pesa
Bank Account to M-Pesa Account (APP)
Step 1: Open the DTB Mobile app
Step 2: Click on "Send to M-Pesa"
Step 3: Select "Yes" for a pre-saved beneficiary or "No" if you have not pre-saved any beneficiaries
Step 4: Select the account you wish to transfer from
Step 5: Enter the amount and Mobile number
Step 6: Confirm the details you have entered
Step 7: Enter your mobile banking PIN
You will receive an M-Pesa notification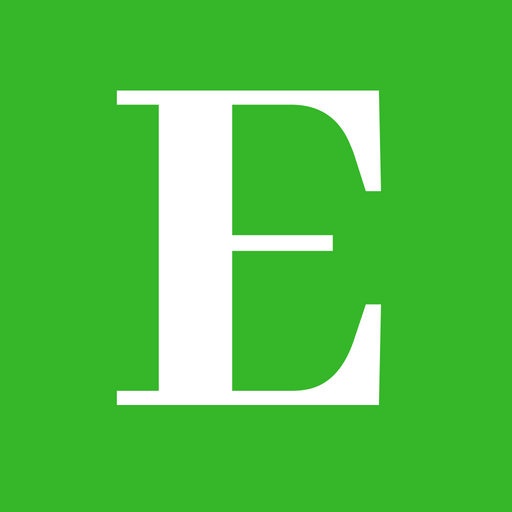 Elimu Centre is your one-stop-shop for all your education informational needs and much more.
Follow us at Elimu Centre