Ndege Chai Sacco – Contacts, Loans, Mobile Banking, Paybill, Branches:  Ndege Chai Saving & Credit Co-Operation Society Ltd is a world-class financial institution that was established and registered in the year 1978.
Membership is drawn from employees of Finlays countrywide, Kericho, Nairobi, Mombasa, homegrown in Naivasha and Lemotit farm, Isinya Roses (Keringet, Athi River) employees, Local Tea Factories, Private Security firms, NGO's County Government Staff, Civil Servants, etc.
Schools, hospitals, recreational clubs and churches in Kericho. Business community and spouses of members, farmers, and out-growers.
We also have members who are employees of other tea companies i.e. Sotik Tea, sotik Highlands, Tinderet and Changoi.
Ndege Chai Sacco Branches
Ndege Chai Sacco Kericho Branch
Ndege Chai Sacco Naivasha Branch
Ndege Chai Sacco Konoin Branch
Ndege Chai Sacco Silibwet Branch
Ndege Chai Sacco Account Products
Personal Accounts
Group Savings Account
Christmas/Holiday Accounts
Fixed Deposit Account
Children's Accounts
Joint Account
Akiba Kuu
Ndege Chai Sacco Mobile Banking
M-NdegeChai mobile service provides mobile banking services to all our M-Ndge-registered members. Members are able to transact through their mobile phones anytime anywhere by dialing *882# and following the simple steps provided.The services offered via M-Ndege: Online salary advance and online Jipange Loan applications; Balance inquiry; Bank to MPesa transfer; Change of PIN.
M-Ndege service is convenient. Cost-effective.Easy.User-friendly.Secure.Efficient.Real-time.
Ndege Chai Sacco Loans
Boda Boda Loan
Seasonal Advance
Special Advance
Salary Advance
Additional Loan
Emergency Loan
Jipange Loan
Maziwa Loan
Normal Loan
Ndege Chai Sacco Contacts
Head Office (Kericho Town)
Location: Ndege Chai Sacco Ltd
Phone: (+254)052- 30121 / 20 – 155
Email: Info@Ndegechaisacco.Com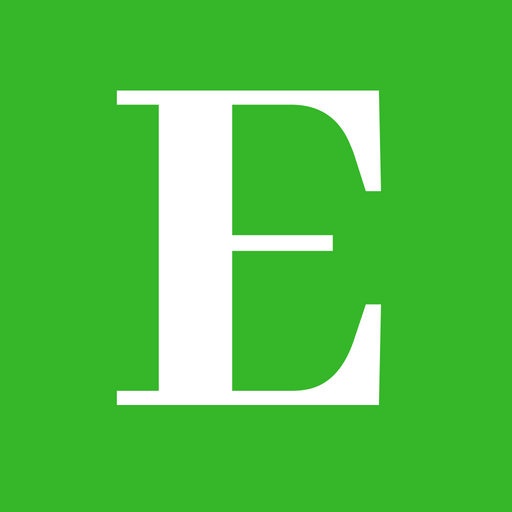 Betty is a qualified teacher with a Bachelor of Education (Arts). In addition, she is a registered Certified Public Accountant. She has been teaching and offering part-time accounting services for the last 10 years. She is passionate about education, accounting, writing, and traveling.