Muki Sacco – Contacts, Loans, Mobile Banking, Paybill, Branches: Muki Sacco Society Limited is a Deposit Taking Sacco established in 1990 and registered under Co-operatives Societies Act (Cap 490) of the laws of Kenya. Muki Sacco is regulated by Sacco Societies Regulatory Authority (SASRA). Our main objective is promoting thrift and savings amongst our members thereby creating a source of loanable funds.
Initially, the Society drew its membership from the Dairy farmers. Subsequently the Society opened its common bond to allow membership from other areas Currently the Society has over 15,000 active members.
The Society provides a variety of services through Back Office Services Activity (BOSA) and Front Office Savings Activity (FOSA).
Vision
To be the leading SACCO in addressing members' financial and social needs
Mission
To empower our members socio-economically through mobilization of savings and provision of market-driven financial solutions
Core values
Integrity
Professionalism
Teamwork
Confidentiality
Transparency & Accountability
Service Excellence
Motto
Pamoja Twajenga
Muki Sacco Branches
Muki Sacco Miharati Branch
Muki Sacco Kwa Haraka Branch
Muki Sacco Murungaru Branch
Muki Sacco Geta Engineer Branch
Muki Sacco Ndunyu Njeru Branch
Muki Sacco Mobile Banking
Muki Sacco society enables you to transact online and using your mobile phone.
Muki Sacco Money Transmission
You can send and receive money from abroad at the Muki Sacco Society. The Sacco connects you to the world with safe, fast and easy money transfer. It also offers local money transfer services.
Muki Sacco Contacts
Postal Address: P.O BOX 398 North Kinangop.
Fosa:0721315588
Loans: 0704448633
Marketing:0711247886
Bosa:0724795344
Website:www.mukisacco.co.ke
MAIN BRANCH:
NDUNYU NJERU
P.O. BOX 398
N. KINANGOP.
Email:info@mukisacco.co.ke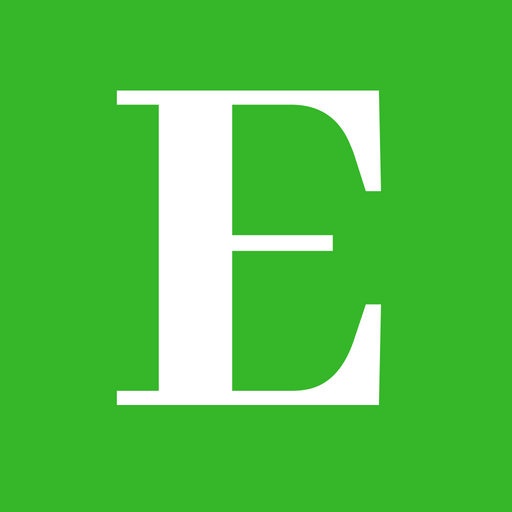 Betty is a qualified teacher with a Bachelor of Education (Arts). In addition, she is a registered Certified Public Accountant. She has been teaching and offering part-time accounting services for the last 10 years. She is passionate about education, accounting, writing, and traveling.