Lion Coloring Pages: Free printable lion coloring pages for kids, and adults to print and color.
Lions are large cats that are often referred to as "king of beasts" or "king of the jungle". Find numerous coloring pages that shows both lion cubs and adults in realistic and cartoonish images.
Free Printable Lion Coloring Pages For Kids
Get Free Printable Lion Coloring Pages For Kids. Download and print to color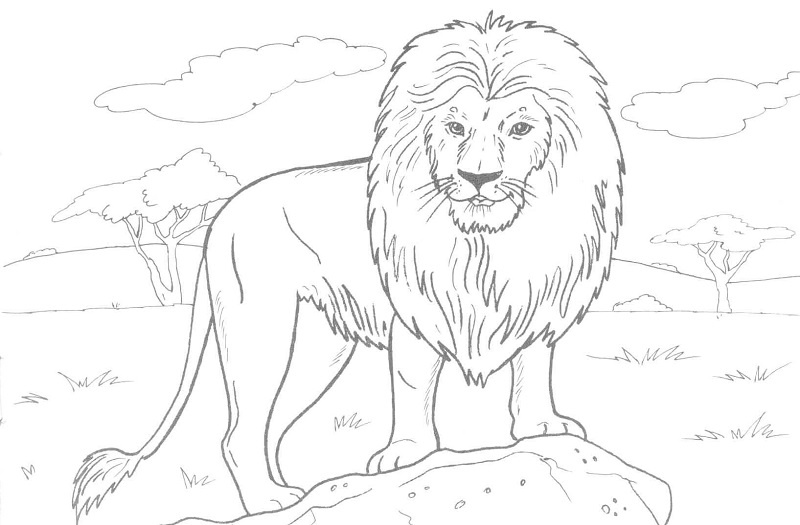 Read: Free Printable Coloring Pages for Kids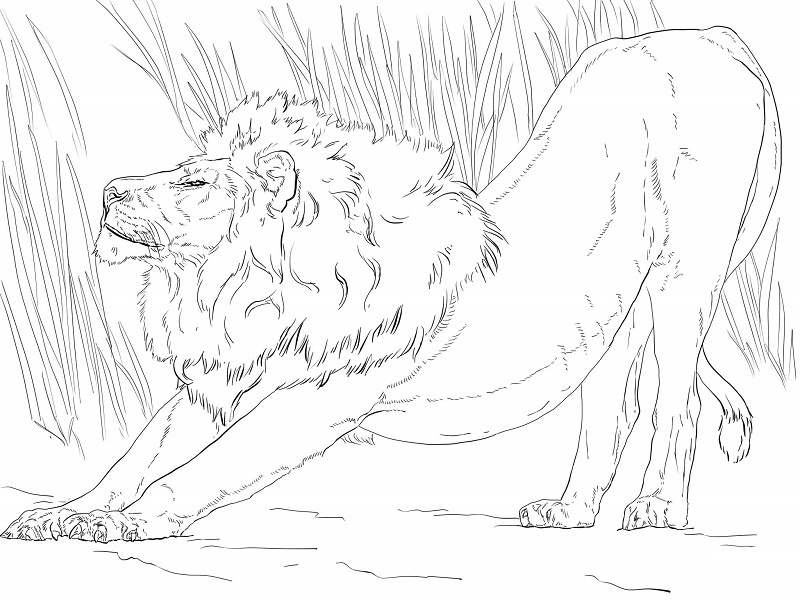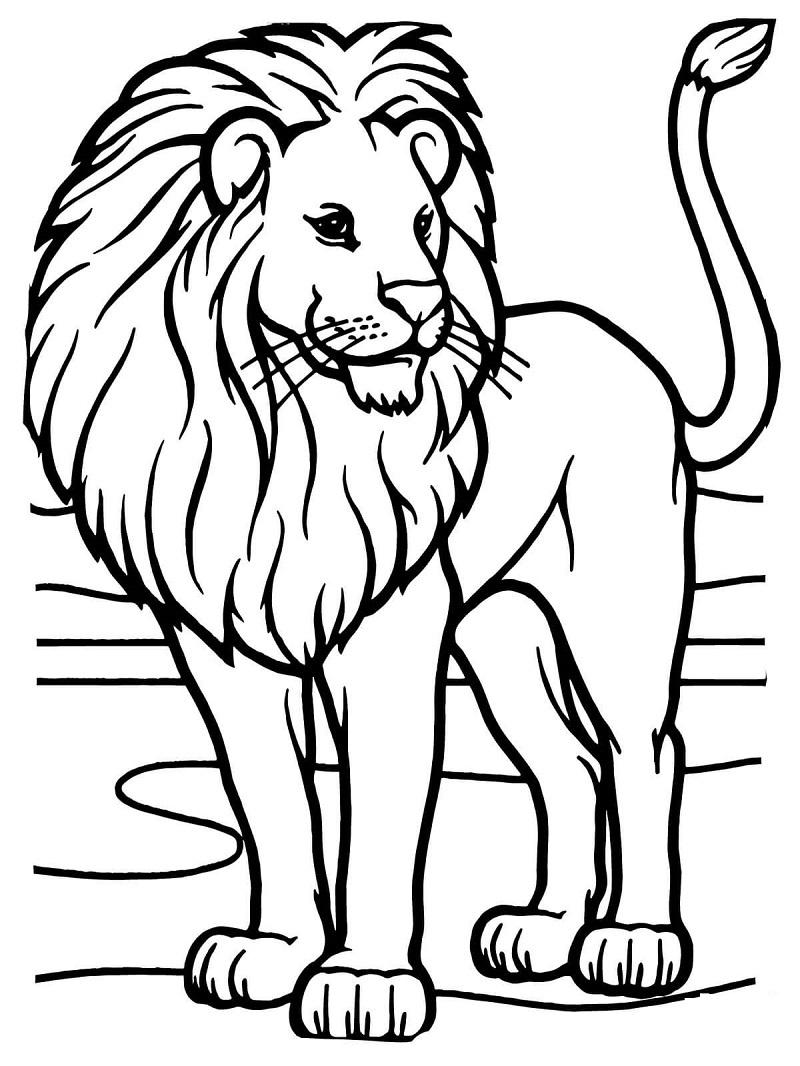 Lion Coloring Pages for Adults
Find free printable lion coloring pages for Adults. Download them today and start colouring
Lion Face Coloring Pages
Print this awesome lion face coloring pages. The picture will let you show your creative and artistic skills.
Realistic Lion Coloring Pages
Grow your skills with our free realistic Lion Coloring pages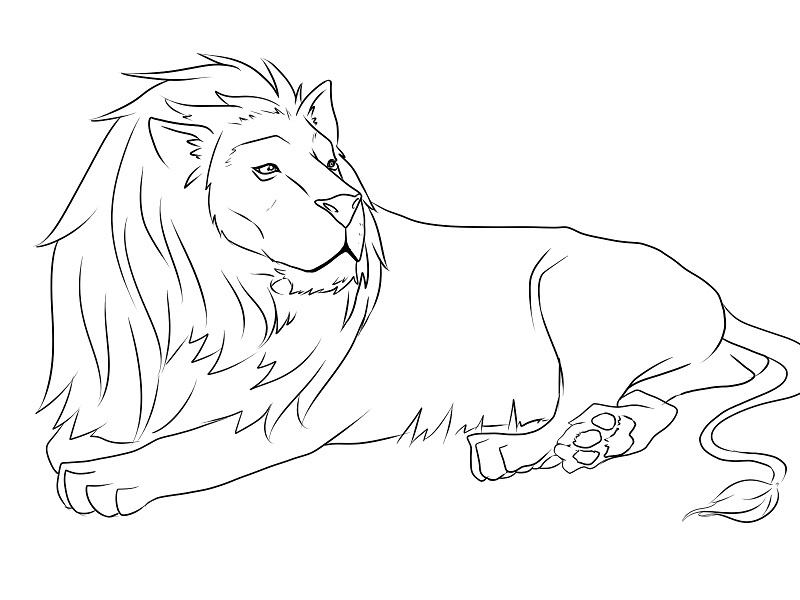 Lion Cub Coloring Pages
Get these lion cub coloring pages. Print and start coloring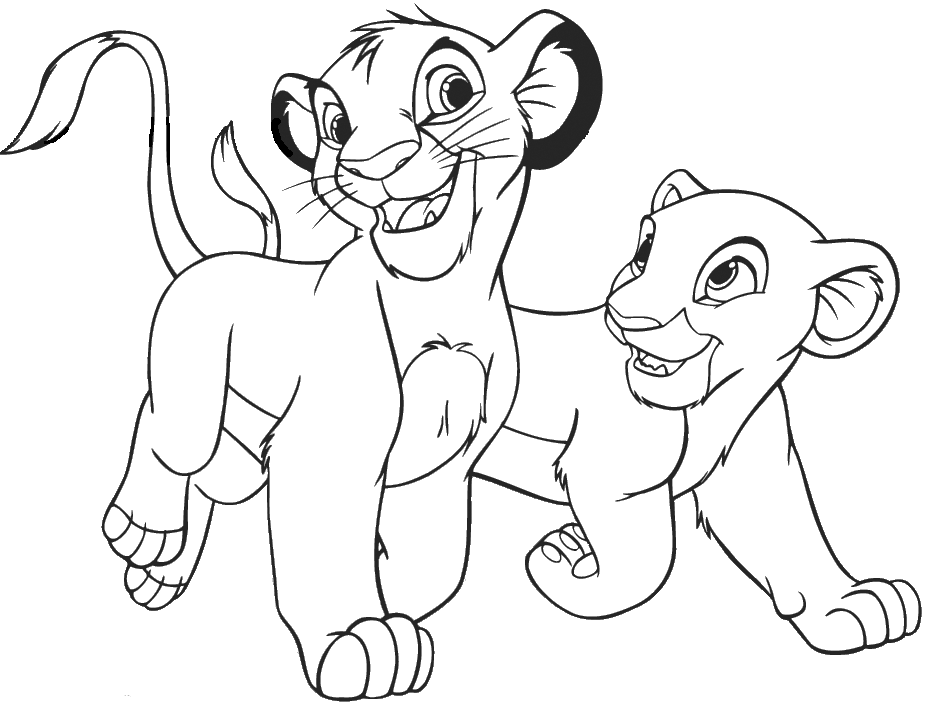 Baby Lion Coloring Pages
Get baby lion coloring pages. The coloring pages will help your child to focus on details while being relaxed and comfortable.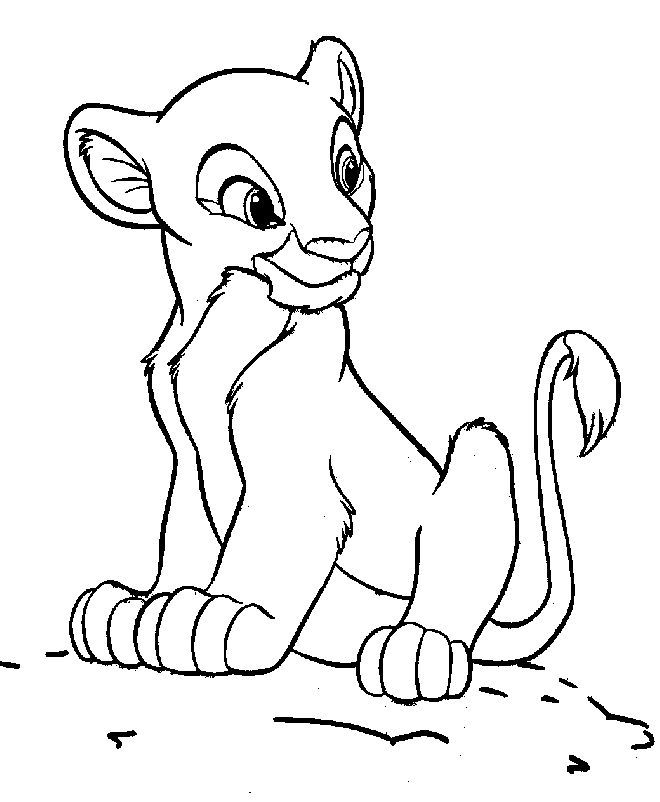 Lion Color Images
Free printable Lion color images for kids of all ages. Print or download them to color and offer them to your family and friends.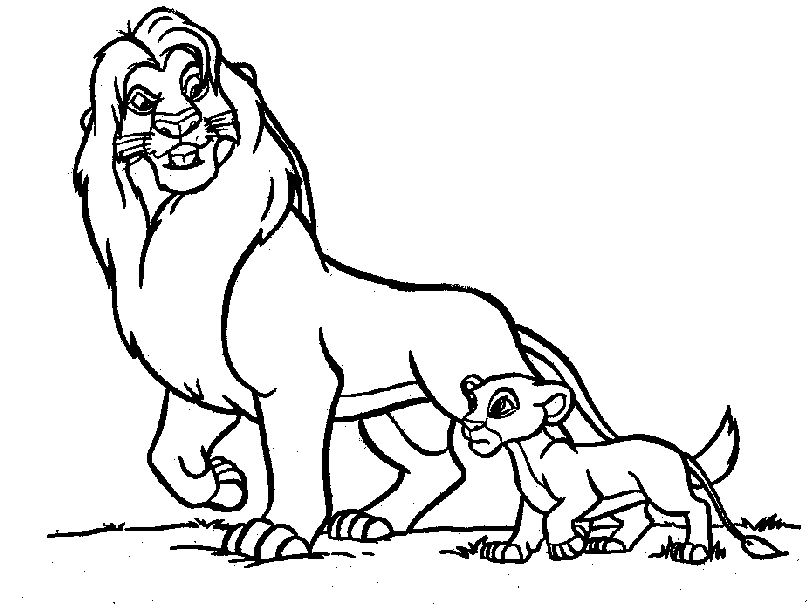 Lioness Coloring Pages
Print out and color this Lioness Coloring Pages and decorate your room.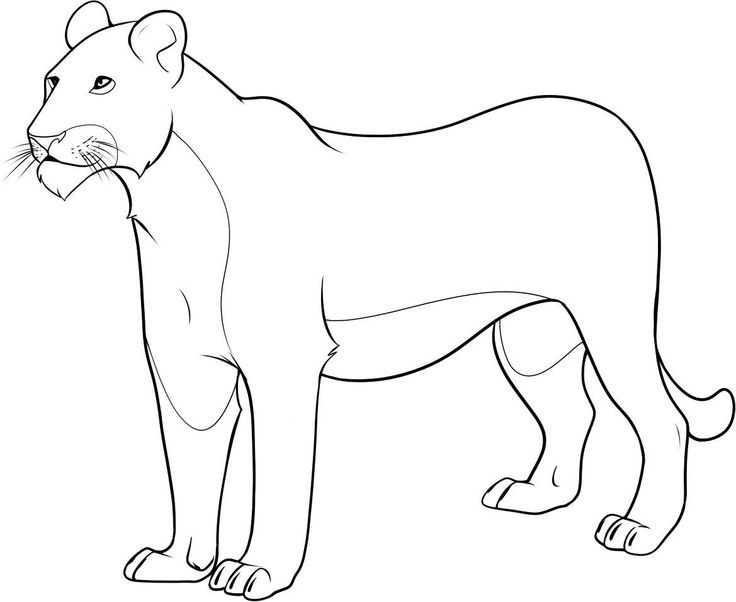 Lion Head Coloring Pages
Print free Lion head coloring pages. Grow your skills with our free lion coloring pages for Adults and kids.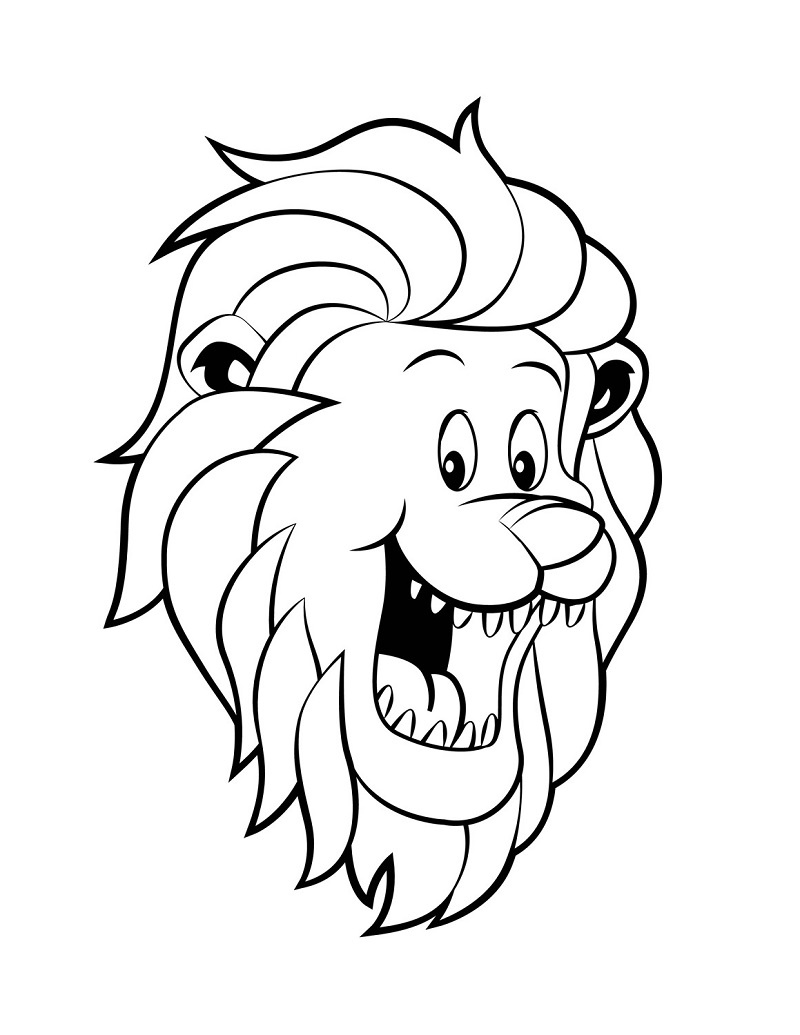 Lion Coloring Pages Printable
Print Lion Coloring Pages Printable Today. Make your holiday fun by colouring.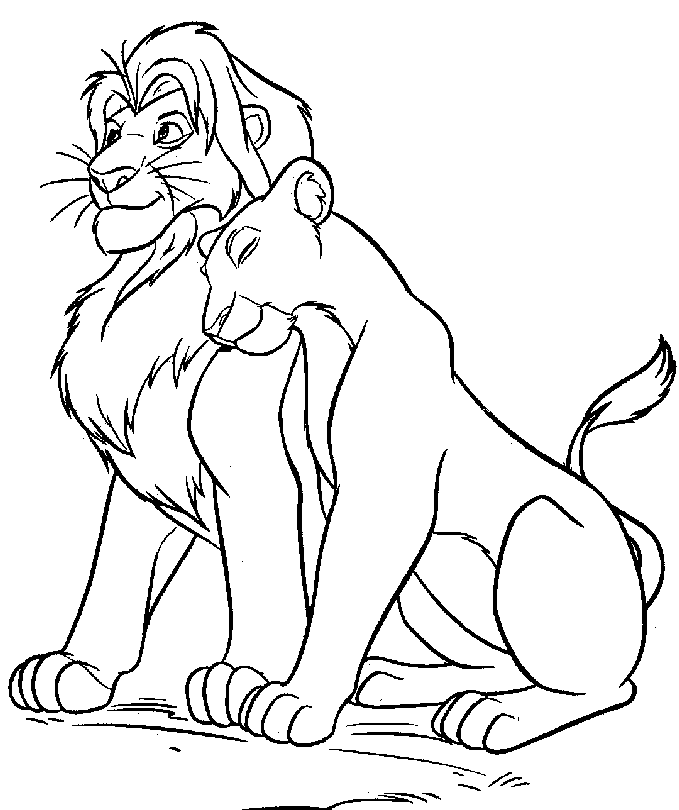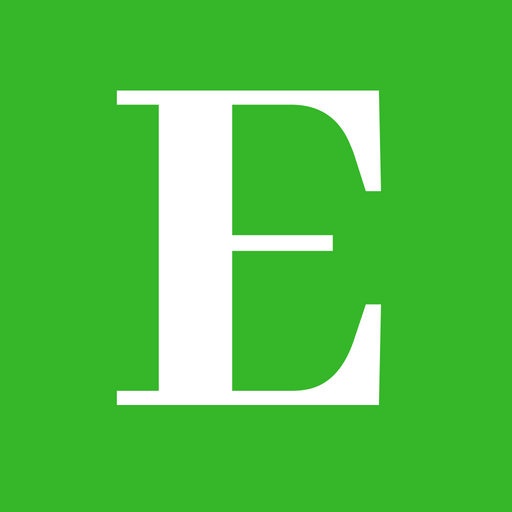 Betty is a qualified teacher with a Bachelor of Education (Arts). In addition, she is a registered Certified Public Accountant. She has been teaching and offering part-time accounting services for the last 10 years. She is passionate about education, accounting, writing, and traveling.