GTBank Kenya – Paybill Number, Contacts, Mobile Banking, USSD code: Guaranty Trust Bank Plc, is a foremost Banking Group headquartered in Lagos, Nigeria, and listed on the Nigeria and London Stock Exchange.
In 2013, it acquired a 70% controlling stake of then Fina Bank Group which had been in operation in Kenya for over 25 years with subsidiaries in Rwanda and Uganda. GTBank has been in operation for over 25 years and today operates over 200 branches in Nigeria, Gambia, Ghana, Liberia, Sierra Leone, Cote d'lvoire, Kenya, Uganda, Rwanda, Tanzania and the United Kingdom.
GTBank's expansion into East Africa is in line with the Bank's spirit of being 'Proudly African and Truly International'
Guaranty Trust Bank (Kenya) Ltd has two subsidiaries in East Africa; Guaranty Trust Bank (Uganda) Ltd with a 100% shareholding and Guaranty Trust Bank (Rwanda) Plc with a 96.38% shareholding.
Gtbank Kenya Mission and Vision
Our Vision
We are a team driven to deliver the utmost in customer service.
We are synonymous with innovation, building excellence and superior financial performance and creating role models for society.
Our Mission
We are a high quality financial services provider with the urge to be the best at all times whilst adding value to all stakeholders.
GTBank Kenya Internet Banking
The GTBank Internet Banking launches you into a world without limits. It is a robust channel designed with the state-of-the-art technology that gives you unlimited access to your accounts and allows you to conveniently perform over 90% of your bank transactions online in real-time.
With Internet Banking, you can, enjoy the convenience of managing your finances quickly and easily at a time that suits you. You can bank safely and securely – at work, home or abroad.
GTBank Kenya Paybill Number
GTBank Paybill Number is 910200
GTBank Kenya Swift Code
Swift Code: GTBIKENA.
GTBank Kenya Contacts
Guaranty Trust Bank (Kenya) Ltd – Head Office
Plot 1870, Woodvale Close – Westlands.
P.O Box 20613 – 00200, Nairobi.
Telephone: +254 703 084000.
GTConnect Contacts:
+254 703 084390/1, +254 20 3284390 / +254 703 084000
E-mail: customercareke@gtbank.com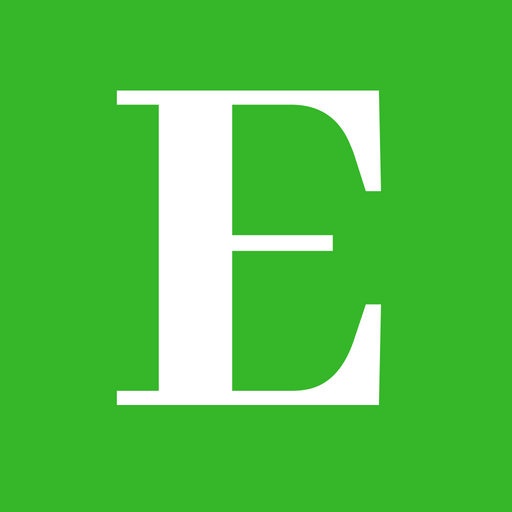 Betty is a qualified teacher with a Bachelor of Education (Arts). In addition, she is a registered Certified Public Accountant. She has been teaching and offering part-time accounting services for the last 10 years. She is passionate about education, accounting, writing, and traveling.