Major Road Signs in Kenya: Are you preparing for your Kenyan driving test? Or want to familiarize yourself with the Kenya Road Signs. You are on the right page.
It's very important to know the Road Signs in Kenya if you are a driver or even a pedestrian.
Road Signs in Kenya
These road signs also match those used in most parts of the world. Each road sign has its unique graphical characteristics, this enables the driver to recognize and distinguish it from others.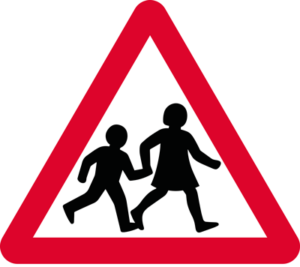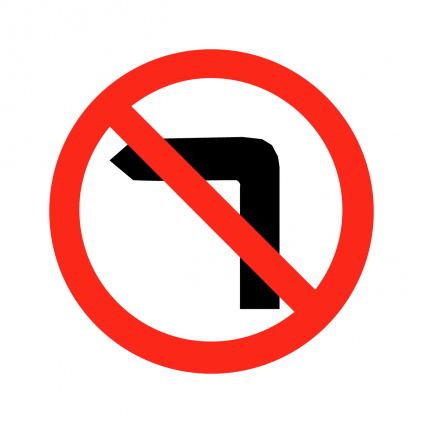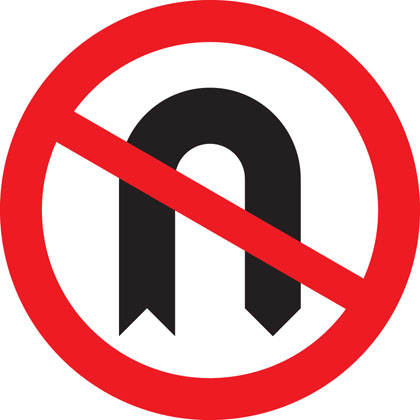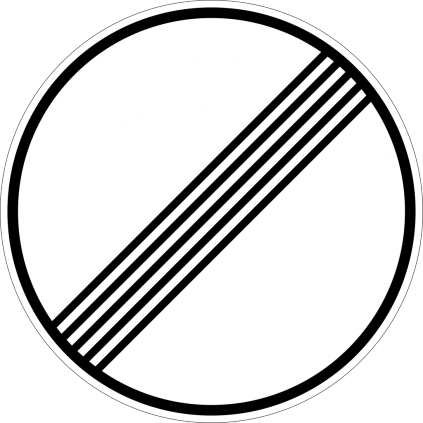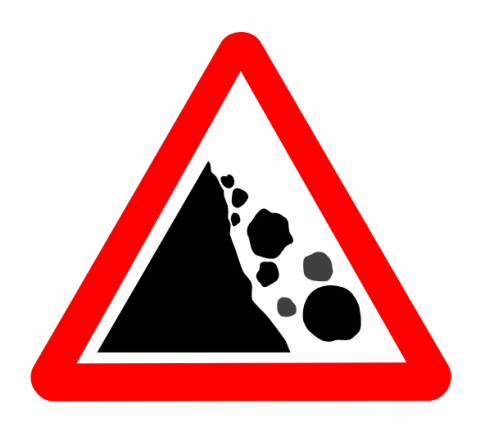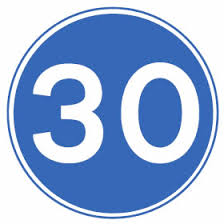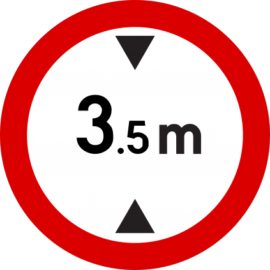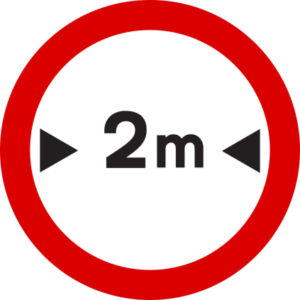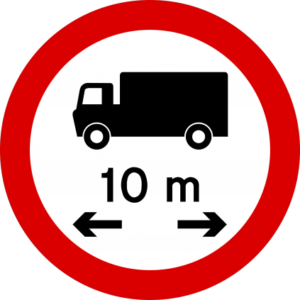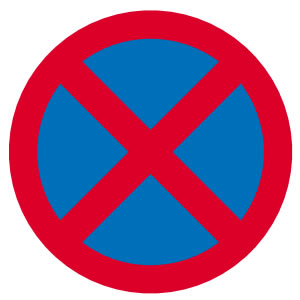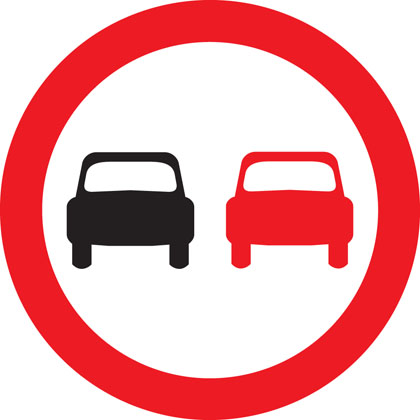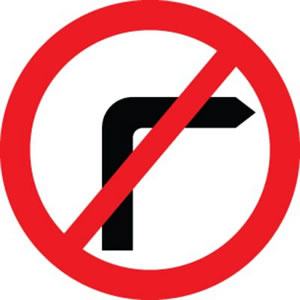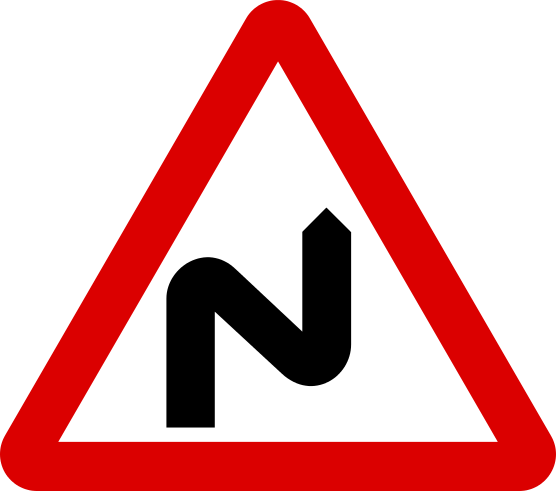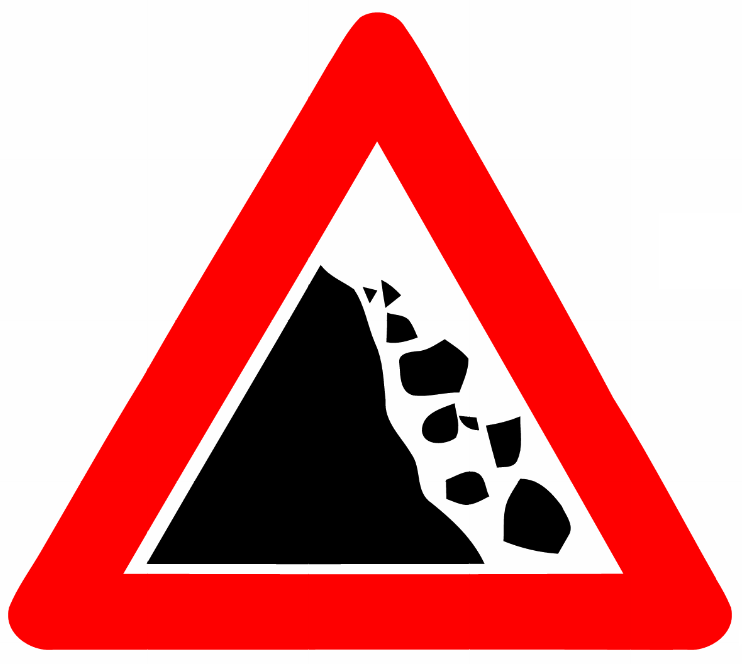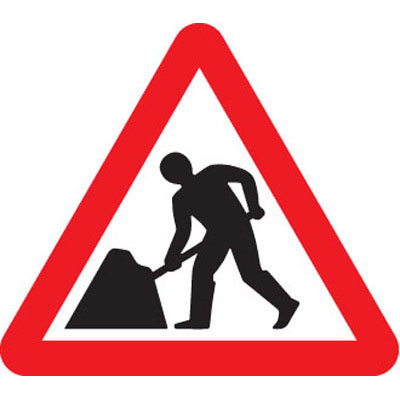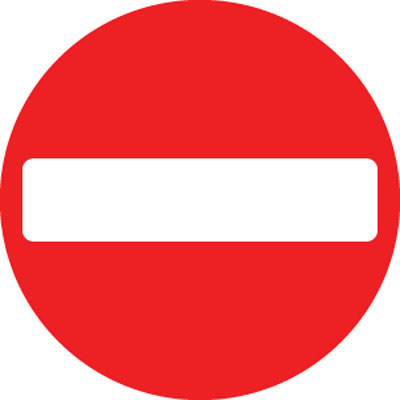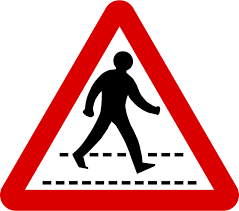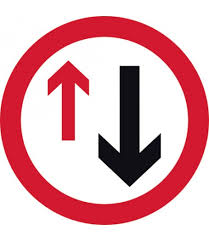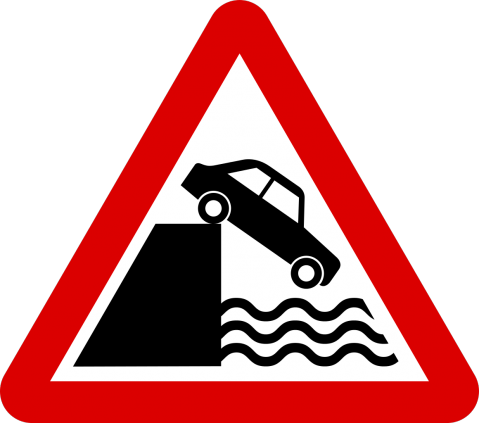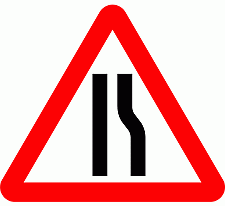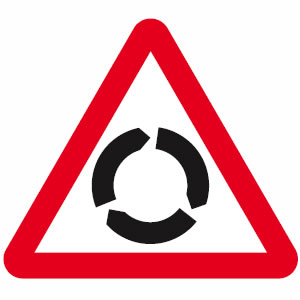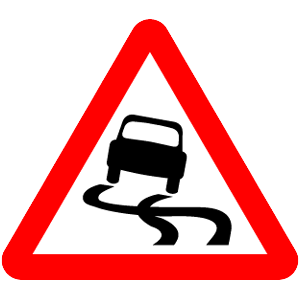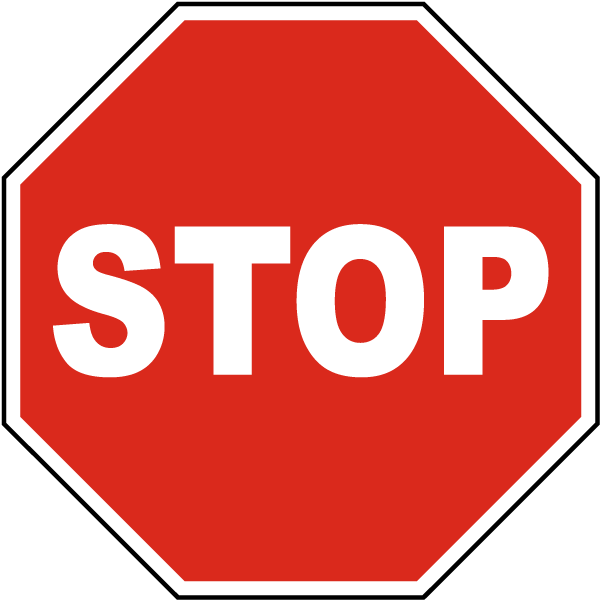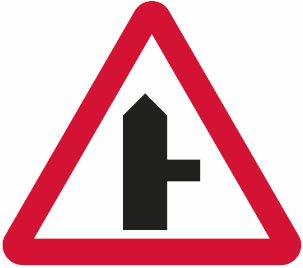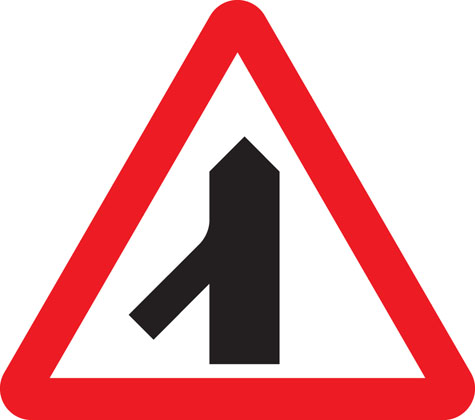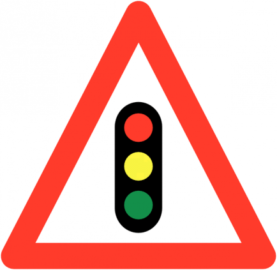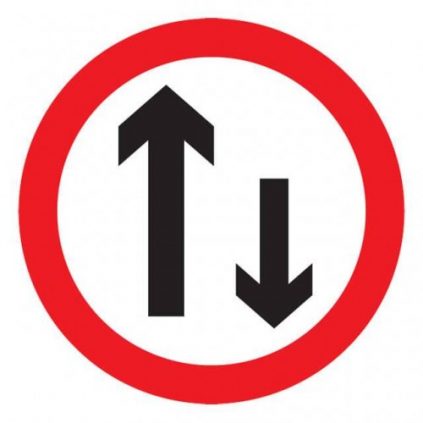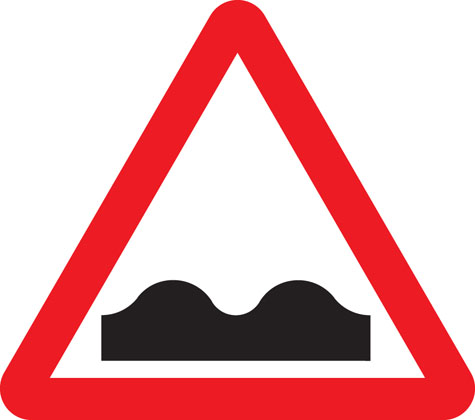 No Parking No Waiting Sign – What is the meaning of no waiting sign?
No Stopping and No Waiting Road Signs. The no stopping sign means you are prohibited from stopping at any given time.
No waiting sign indicates you are not allowed to wait but you can stop to pick and drop a passenger. If you stop your vehicle for longer than the defined time you are prohibited.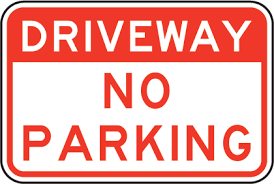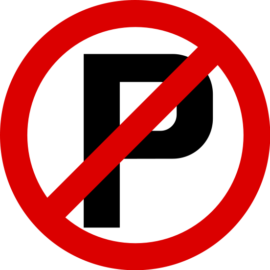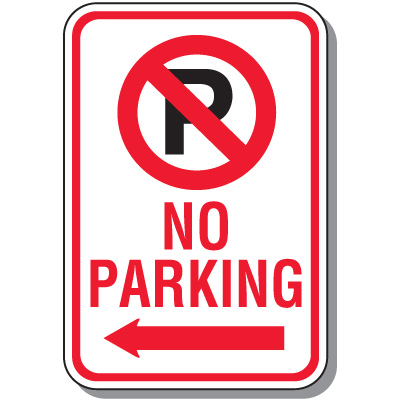 How far do you have to park away from a no parking sign?
You are not supposed to park your vehicle in an area that is indicated 'No Parking' unless you are dropping off or picking up passengers or goods. You are not allowed to leave the vehicle unattended.
If parking it should be at least 3 meters away
What does no parking anytime mean?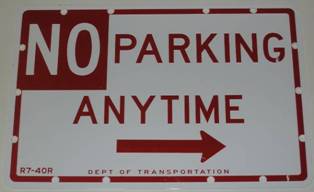 No parking anytime Sign indicates that vehicles may NOT park at this location at any time.  You may stop to load/unload packages or merchandise at curbside and you may stop to expeditiously drop off or pick up passengers.
How big is a no parking sign?
The size of a no parking sign is; Size is 12″ wide by 18″ tall.
T Junction Sign – What is the meaning of T junction?
A T junction is a road junction in which one road joins another at right angles but does not cross it. When you see a T-junction it means another road is about to enter the road you are traveling on, therefore you need watch out for traffic from that new road.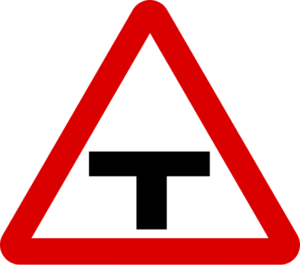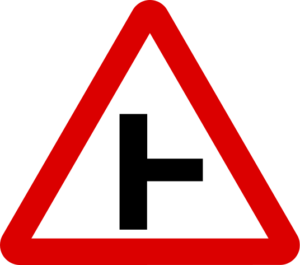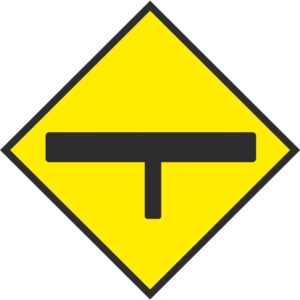 T Junction Road Sign
A T junction has 3 arms, one of the arms is mainly a minor road connecting to larger road.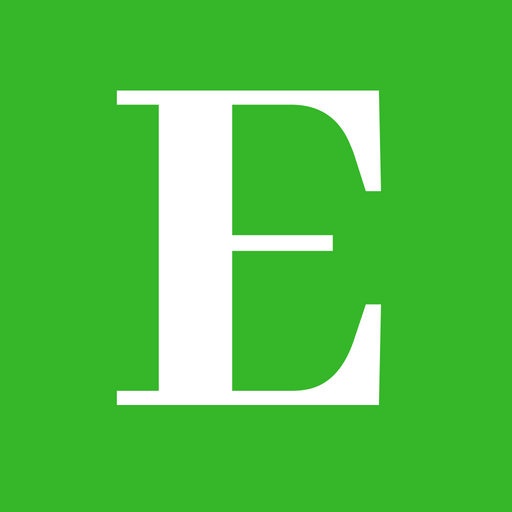 Betty is a qualified teacher with a Bachelor of Education (Arts). In addition, she is a registered Certified Public Accountant. She has been teaching and offering part-time accounting services for the last 10 years. She is passionate about education, accounting, writing, and traveling.