Are a upcoming mushroom farmers wondering Where to find mushroom farmers and Mushroom experts in Kenya?
For people planning to get into mushroom farming, nothing comes in handy as the advice of a person who has ventured in the same field.  We have previously looked at Where to sell your mushrooms in Kenya, general Mushroom farming in Kenya and Best types of mushroom to plant in Kenya.
Recently there are many farmers who have accepted mushroom but for still the demand is still high. As more and more people get into mushroom farming we have aimed to provide much information as possible.
It is in this regard that, we would like to give more information on where to find mushroom farmers and experts who grow or study the growth of mush rooms in Kenya.
Name                                                    Location                               Phone number
Mushroom Guru                              Nairobi                                 0731 079150
Mushroom Kenya                            Karen Nairobi                   0735 803239
Mushroom blue                               Kiambu                                 0715 741222
Icara Farm                                           Naivasha                              +254 722 285 017
Victor Kyalo                                        Machakos
Jeff Anthony                                      Kisumu
Muhia Kahinju                                   Dagorreti
Metrin Akinyi                                     Kisumu
James Karanja                                   Limuru
Zacharia Mwangi                              Juja, Kiambu
John Muchura                                   Juja- Kiambu County.
Kilima Mushroom Farm                                                                 0711 633987
Starich farm                                                                                        0702818141
Kuuno farm                                                                                        0721 701621
Jack Muchai-North Rift Grower Associations
Lucy Wanjiru- Founder of Producers of Mushroom Association, Kenya (POMAK)
Naboth Ahoya                                   Moi University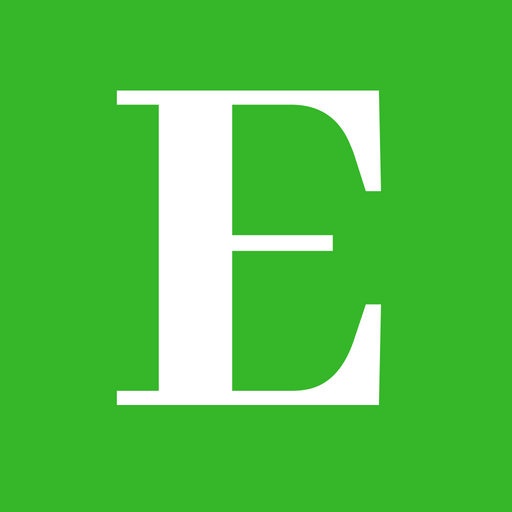 Elimu Centre is your one-stop-shop for all your education informational needs and much more.
Follow us at Elimu Centre