What Jewelry to Wear With Wedding Dress: After getting your wedding dress, the next step is picking the perfect accessories or Choosing Accessories to match your wedding dress. The right accessories will make your look beautiful and spectacular while the wrong choice can ruin your great look.
We have highlighted a few things you should consider when selecting your accessories
What Jewelry to Wear With Wedding Dress
1. Neckline style
A necklace worn on you might look great, at the same time, it might look different while worn together with your wedding dress. This will depend on the neckline. We have different necklines:-
Square: has a straight horizontal bodice that meets with straps in a 90-degree angle

V-neck: dips down in a V-shape

One Shoulder: strap across one shoulder only

Bateau: (boat neck): follows the curve of the collarbone to the very tip of shoulders

Strapless slight curve: curves slightly up or down with no straps

Sheer: semi-sheer net or lace

High Neck: features high neck/t-shirt neckline
Off the Shoulder: sits below the shoulders and highlights the collar bone and shoulders

Strapless straight across: straight across neckline with no curves and no straps

Scoop: U shaped neckline with varying depth

Sweetheart: neckline is shaped like the top half of a heart

Strapless sweetheart: neckline is shaped like the top half of a heart

Halter: has straps that wrap around the back of the neck

Queen Ann: high rising collar at the back of neckline that sculpts low across the chest
2. Dress Details
Choose your accessories after you have found your wedding dress. Your choice of wedding accessories will depend on the wedding dress style. If the dress has fewer details you can go for more design for your accessories and if the wedding dress has lots of details go for slight accessories so as to avoid a look that is too busy
3. Colour of your dress
The wedding dress should create a cohesive look when paired with your accessories
4. Match Your Accessories
Some metals look better with certain dress colors. Ivory is best paired with gold since it highlights the creamy tint of the fabric. Consider this when Choosing Accessories to match your wedding dress
5. Less Is More
Too many accessories on you may make you look too busy. Choose accessories that only add a unique touch to your look. Have a look at your wedding dress and see what is necessary.
6. Be yourself
Depending on what you would want to look, either vintage look or traditional, go for the accessories that match your dress and make you look great. Don't stray too far from your normal style. The main goal is to look beautiful and at your best.
7. Keep It Comfy
Keep your accessories comfortable. Search for accessories that will be comfortable on you. For instance, your shoes should be comfortable as you will be standing for long hours, also the necklace should be comfortable.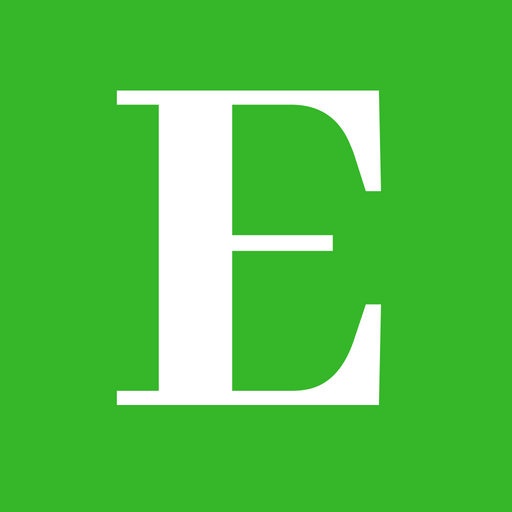 Elimu Centre is your one-stop-shop for all your education informational needs and much more.
Follow us at Elimu Centre