Looking for Wedding Gifts Ideas Couple? What can I buy as a wedding gift for the couple? A question that one asks when a couple are getting married. Get the best wedding gift ideas.
The wedding season is here! Attending a wedding and you are not sure what to buy for the bride and groom? Below are some helpful tips or wedding gift ideas that might come in handy.
Wedding Gifts Ideas for Couple
1.    Gift registry – One of the first things to do is to check or ask the bride and groom if they have a wedding gift registry. This is a compiled list of items or wish list. It's mostly what the bride and groom would like to have. The Gift registry is mostly given to the retailer where items would be purchased. If the Gift registry is online; you can always have a look and see what fits your budget and purchase. If not online visit the retailer, request for the bride and groom registry, check on items listed and purchase an item. Once an item has been purchased it's cancelled, to prevent duplicate purchase of the item.
NB: A gift registry is only a suggestion on what the bride and groom would like. It's not a must to get that particular item.
2.    Take Consideration on the couple's circumstances – Will they be relocating or living abroad, have they visited the home town for the wedding. If the couple are living far away or relocating immediately, try to get a gift that will not be too heavy to carry. Transporting the items might also be too expensive.
3.    Not all items might be listed on the gift registry. Ask the bride and groom if there is anything they would like as a gift. You will be surprised on the items they have in mind. Pick an item that fits your budget. Get them a memorable item.
4.    Gift Cash – This is another method you can consider as a gift. There is no amount that is too little or a lot. Many couples would prefer this option. This can be given before the wedding, on the wedding day or after the wedding. Gift cash gives more room for the bride and groom to buy what they would like in a more comfortable way.
5.    If you are able to call the bride and groom, always do so. It's not a weird thing. If you have some gift options within your budget range, ask them what they would love to have for their wedding gift.
6.    Get them something that they can use on a daily basis. A new couple usually forgets to buy the small items in the household that are very useful. The items include door mat, plate racks, towels, tableware bed-sheets, knives, iron box etc
7.    Split costs among friends – team up with your friends, decide on an item that you would like to get the couple. Contribute towards and assign an individual who will purchase
The main idea of a wedding gift is to congratulate the newly wedded couple and offer them something to help them start their new life together.
Give a wedding gift they will always remember. Make it personalized. There is a wide collection of wedding gifts that can be given: personalized coasters, wall art, picture frames, cake cutters, champagne flutes and much more.
Make the couple happy with an extra-special wedding gift they were not expecting.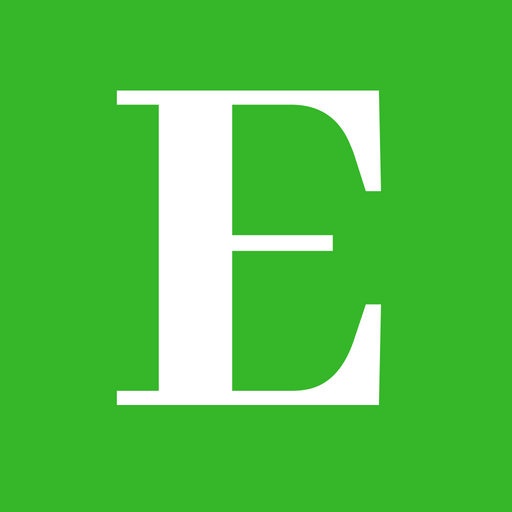 Elimu Centre is your one-stop-shop for all your education informational needs and much more.
Follow us at Elimu Centre