How To Deal With Wedding Stress: Planning a wedding can be a very stressful situation. Sometimes things may not run as we anticipate them to. We would not like stress to derail us. Here is How to Reduce Wedding Stress.
At the end of the day, one should remember that the person they are wedding is the person that they love most.
Methods of Dealing with Wedding Stress
These are some of the suggestions for dealing with wedding stress, as every couple experiences wedding stress at a given point.
1,   Take a small break from the wedding plans if you are feeling stressed. Go for a picnic or go watch a movie with your friends or do your favorite activity. A break will help you clear your mind and return to the task fresh and more focused.
2.    Dance to your best music or listen to music
3.    If you feel like screaming, go to a serene place and shout or shout under a pillow. Do what is necessary to get the frustrations out
4.    Be jovial and happy always. Always laugh and smile
5.    Get inspired by other people's stories on how they made it. Get a wedding blog or your wedding website that has inspirational articles. Get inspired through them.
6.    Drink water and eat something before the wedding, even if you do not feel like eating something. Avoid the embarrassment of falling or fainting in front of your friends and family
7.    Do something nice for someone else or a romantic gesture for your fiancé. This can be as simple as sharing your umbrella with a stranger, visiting the elderly or the sick. This has been known to relieve stress and trigger something memorable in your mind.
8.   Take a vacation, have a picnic or road trip with your fiancé. Have some time together and remember the reason you are getting married. The relationship will also grow stronger
9.    Have enough sleep. Sleep can help with your mood, energy, and focus. With very little sleep one feels tired and overwhelmed.
10.    Have a nature walk and enjoy the scenery alone. This will offer you time to see and appreciate the little things
11.   A week before the wedding, call all your vendors and check the date, time and location with them to verify if they have the correct details. Delegate the work to someone specific to handle that task in case they do not show up
12.    Do some exercise, go to the Gym or do some jogging.
13.  Chat with a friend
14.  Delegate everything especially on the day of the wedding. Do not start direction people on what to do on your wedding day. Do it in advance. Put someone in charge of anything that you see is important on that day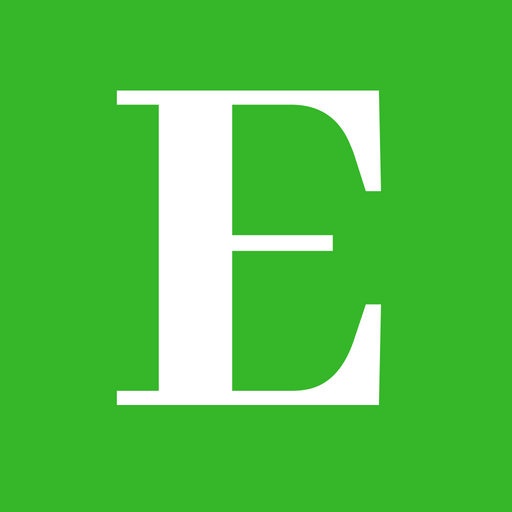 Elimu Centre is your one-stop-shop for all your education informational needs and much more.
Follow us at Elimu Centre