Wanandege Sacco – Contacts, Loans, Mobile Banking, Paybill: Since 22nd June 1977 the Wanandege Savings and Credit Cooperative Society has been a leading partner for members of the Aviation industry as well as other members of the business community at large, helping them to save, invest, as well as being there for them in times of emergencies, with loans to educate, medicate, and develop their members to achieve their best life possible.
Licensed under the Sacco Societies Act, Cap 490B to do Sacco deposit-taking business and regulated and supervised by Sacco Societies Regulatory Authority, (SASRA), Wanandege Sacco is your best pick for reliable savings and credit partner to walk with you into financial prosperity.
Mission
Empowering you through the provision of world-class financial solutions.
Vision
Premier financial solutions provide
Wanandege Sacco Mobile Banking
The Wanandege Sacco Mobile Banking enables its members to deposit from anywhere and anytime.
Wanandege Sacco Member Login
You can access Wanandege Sacco Portal Login here https://members.wanandegesacco.com/
Wanandege Sacco Portal
The Wanandege Sacco Portal is  https://members.wanandegesacco.com/
Wanandege Sacco FOSA Loans and Advances
Airlift Loans
Salary Advance
Maternity Paternity Loan
Annual Leave Loan
Bash Loan
Advances
Wanandege Sacco Contacts
Wanandege Sacco Society Limited,
P.O Box 19074 – 00501
Nairobi, Kenya.
Off old North Airport road.
Embakasi Village.
Telephone Numbers. (020) 3535851/2/3
Those calling using the KQ lines should always put code 020 followed by our numbers e.g. 020 3535851
also this applies to those using wireless lines.
Mobile lines 0722-208557  0735-353565
Fax line (020) 3535854
Mombasa Office
Moi international Airport, terminal 2,
Tel: +254 706 113 158 or +254 781 908 430,
emial.msa@wanandegesacco.com,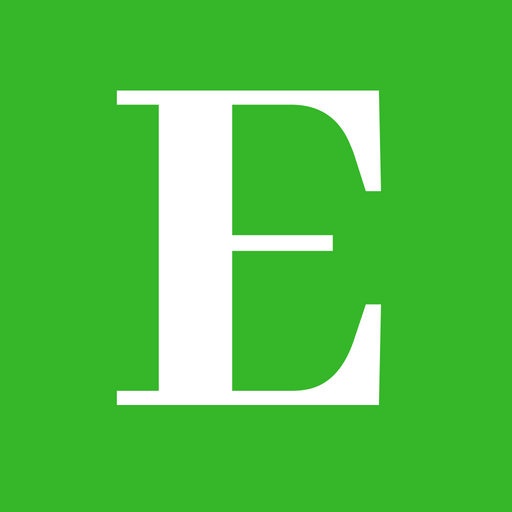 Elimu Centre is your one-stop-shop for all your education informational needs and much more.
Follow us at Elimu Centre