Wakulima Commercial Sacco – Contacts, Mobile Banking, Loans, Branches: Wakulima Commercial SACCO Ltd is situated in Nyeri County.
The sacco is owned by dairy farmers of Mukurweini Wakulima Dairy Ltd (MWDL) whom are the main shareholders. Milk farmers in Mukurweini did not have a proper financial institution that could offer them affordable financial services, hence this necessitated the creation of the SACCO.
Wakulima Commercial Sacco Mobile Banking
This involves taking the Sacco services to the grass roots, customers can open accounts, make deposits to their accounts, withdraw money from their accounts buy shares and ask queries on their accounts during this service. It is aimed at saving transportation cost and time for the farmer. The service is charged at a very reasonable rate only to those who use it.
Wakulima Commercial Sacco Contacts
Wakulima Commercial Sacco Society Ltd
P.O.Box 232 – 10103, Mukurweni.
TELEPHONE
020 3594698/
0700146398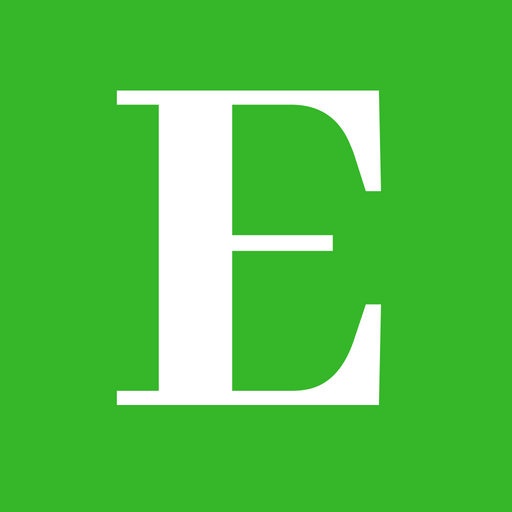 Elimu Centre is your one-stop-shop for all your education informational needs and much more.
Follow us at Elimu Centre