Looking for Vitech Training Institute Courses, Fees Structure, Admission Requirements, Application Form, and Contacts. Find more details on Vitech Training Institute Campus below
Vitech Training Institute
Vitech Training Institute is situated within Nairobi (Central Business District) CBD and fast emerging as a Technical institute centre offering Engineering, Business and Technological courses at Higher Diploma, Diploma, Certificate and Artisan Levels. The examinations bodies range from KNEC, ABMA, ACM, City and Guilds and Directorate of Industrial Training.
Our Vision:
To be a Unique Leading Institution in Providing Quality Professional & Technical Education
Our Mission:
To Produce Efficient, Qualified & Innovative Technicians and Professionals at affordable cost.
Our Values:
Transparency, Professionalism, Integrity, Innovation and accountability.
Objectives
•        To equip trainees with relevant technical skills, knowledge, attitude and values to enable them serve as entrepreneurs and technologists in various Engineering industries and other professions.
•        To produce technologists to meet the market demand
•        To develop research skills in Engineering and Business technology
•        To promote creativity and innovation in technology
Courses Offered at Vitech Training Institute
Courses Offered at Vitech Training Institute.
Take a look at the courses offered at Vitech Training Institute and find one that meets your needs.
Find Vitech Training Institute courses offered:-
•    Electrical and Electronics Engineering
•    Mechanical Engineering
•    Civil and Structural Engineering
•    Information and Communication Technology
•    Liberal Studies
•    Business Accounts
•    Artisan Skills
Vitech Training Institute Contacts
Vitech Training Institute
P.O. Box 14381 – 00400
Nairobi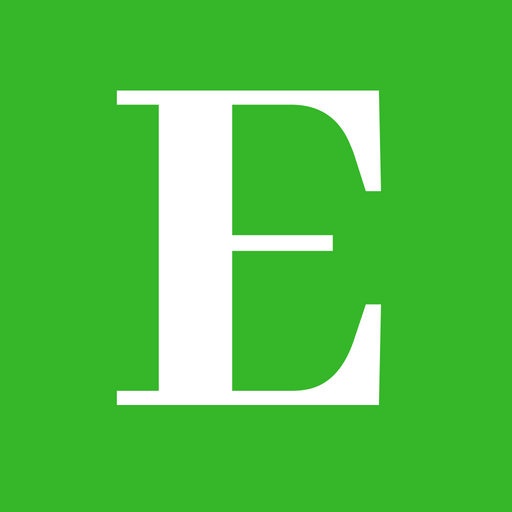 Elimu Centre is your one-stop-shop for all your education informational needs and much more.
Follow us at Elimu Centre