Searching for Utunzi Loan App? You can now find Utunzi Loan App download for free on this page.
The Utunzi mobile loan app enables you to initiate mobile loans and get instant reply. You can get access to finance at anytime and anywhere in Kenya at affordable low interest loans with Utunzi Loan App.
The mobile app is a product from Utunzi Ventures which is a micro lender in Kenya. The company offers quick and affordable loans via an android mobile app know as Utunzi Loan App.
The Utunzi Loan App which acts as an instant mobile loan app or platform enables users to apply for a loan. The loan ranges from kshs 500 to kshs 100,000. The loan awarded depends on the borrower's credit score which is automatically calculated by the App and the information provided while you were signing up.
Once the amount applied is approved, the money is send to the borrowers account in minutes. No more hustles, use Utunzi Loan App and borrow safely.
How to Get Started with Utunzi Loan App
If you want to use the app, follow the steps below
Go to Google play store
Download utunzi app
Install that app on your mobile phone
Once the installation is complete, Sign up using your phone number and National Identification number (ID No.)
How to apply for Utunzi Loan
To borrow a loan from Utunzi App, Follow these steps to get a loan from utunzi loans.
Open Utunzi app into your phone
Login using your details
Choose Apply for a Loan
Enter the amount you want to borrow
You will be asked a few questions which you will be required to answer
Attach photo of your ID
Add referees if needed
Submit your application
If your application is approved, the loan amount which you have applied for will be sent into your Mpesa account by Utunzi Ventures. The process takes a few minutes. The Repayment period for loans borrowed differ as per the amount borrowed.
How to repay Utunzi Loan
If you want to repay the loan, follow the process below.
On your phone
Go to Mpesa
Select Lipa na Mpesa
Select Pay bill
Enter Utunzi Ventures Paybill number 800950
Select Account number
Enter your phone number as the account number.
Enter Amount you want to pay
And Press OK
Utunzi Loan Contacts
Sometimes you might be stuck when using the app or need to contact them. There are a number of ways you can contact utunzi ventures
Call 0720686009 or 0721843974
You can use the app, go to support and send a message
Visit Utunzi at Vitram Plaza,3rd Floor, Nairobi.
NB: We have noticed a lot of complains that Utunzi is asking for fees inorder to access the loan. Be careful when using this app.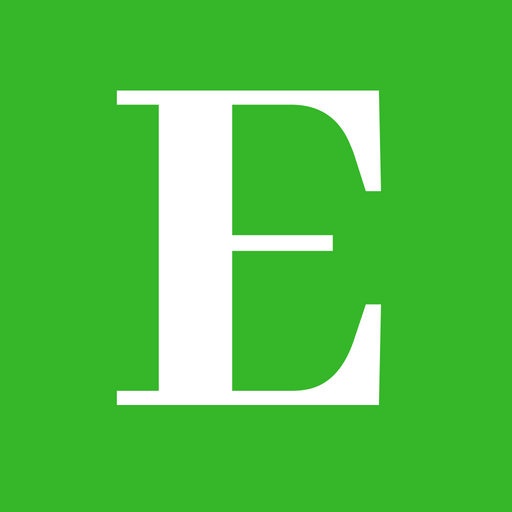 Elimu Centre is your one-stop-shop for all your education informational needs and much more.
Follow us at Elimu Centre