United Nations Sacco – Contacts, Loans, Mobile Banking, Paybill No: The Sacco has obtained high level of achievements over the years besides developing her members and the growth experienced. The UN sacco was among the first 7 to be registered by SASRA as a deposit taking sacco.
The major milestones of UN SACCO include:
The Sacco businesses commenced in 1975 under the Chairmanship of Ms. Teresa Muigai. Subsequent Chairpersons are: Mr. John Nyaga, Mr. Alexander Alusa, Ms.Mary Githiomi, Ms.Mary Odhiambo, Mr.Kimani Macharia, Mr.Dennis Kerina Nyamumbo, Mr. Samuel Olago ,Mr.Geoffrey Omedo, Mr.Kimathi Mungania and currently Mr.Bernard Koech.
The society has grown from 131 members in 1975 to the current over 6,800 members in 2018.
The society's asset base currently stands at Ksh. 12 Billion with Member deposits at 9.3 Billion and a loan book of Ksh. 8.29 Billion.
The current UN Sacco offices were built in 2004 and opened its doors to our members on the 7th December 2004 while the Gigiri Square office was opened in 2016.
The website www.unsacco.unon was launched in 2004 and in 2017 it was reviewed to www.unsacco.org.
The FOSA (Front Office Service Activities) started operations in 2006.
In the Cooperative movement in Kenya, the UN Sacco has been recognized as the 6th largest Sacco in terms of Share Capital and Members Deposits; it was among the pioneer 7 Saccos which were the first to be registered by Sacco Societies Regulatory Authority (SASRA) after fulfilling all the required conditions; SASRA is to the Cooperative movement what the Central Bank is to the Banking industry.
There are 15 loan products, some are popular and others are not commonly used; we encourage members to patronize all the products; in the FOSA we have 5 types of accounts.
To enable its member access their funds easily the Sacco has subscribed to Cooperative Bank SACCO-LINK, it is a VISA debit card, therefore members can access their accounts from anywhere in the world where there is VISA access
The UN Sacco has also subscribed to the M-SACCO; this allows members to access funds through the mobile cash transfer anywhere at any time.
In 2018 UNSACCO launched the mobile based loan called 'Quick Cash Loan'. which allows members to borrow through their mobile phones via the Safaricom network.
UN Sacco Mobile Banking
A mobile banking product that enables customers to access cash withdrawal, cash deposit through M-SACCO/MPESA.
UN Sacco Contacts
United Nations Sacco Society Ltd
Address:
P.O. Box 2210 – 00621, Village Market, Nairobi Kenya
Next to the UNFCU block inside UN Complex
Gigiri
Nairobi, Kenya
Phone:
+254 20 512 2700-3, 4737 & 3852
http://www.unsacco.org
Address:
Gigiri Square – Second Floor
Next to Warwick Center near the American Embassy
Nairobi, Kenya
Phone:
+254 20 512 2700-3, 4737 & 3852
http://www.unsacco.org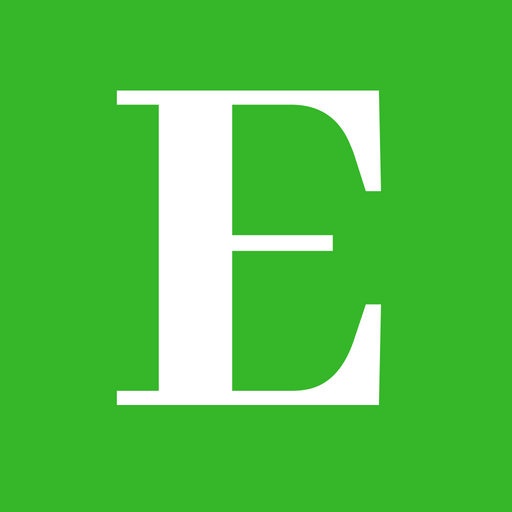 Elimu Centre is your one-stop-shop for all your education informational needs and much more.
Follow us at Elimu Centre