Unik Technical Training college is a TIVET Institution in Nairobi City along Thika Superhighway between Safari Park & Blue Spring Hotels at Blessed House Business centre next to Astrol Petrol Station.
The College is registered by MOHEST to train Artisan Certificates, Craft Certificates & Diploma Course. It is is a registered Examination Centre for KNEC, ICM and ABE
UNIK College is accredited centre for KNEC (KENYA NATIONAL EXAMINATION COUNCIL) Exams, ICM and Other exam bodies KASNEB, ABE, CSP.
The College is amongst the first to offer the Artisan Certificate Course in Homecare Management examined by KNEC. The course targets those students who cleared Class eight and did not get a chance to High school and those who dropped along the path of Secondary education.
The students run a one year programme in Vocational Training and academic which involves Physics, Biology, Chemistry and Mathematics. This serves as a proficiency programme to enable the students qualify to sit for any Certificate/Diploma to Degree level under tertiary education without going through the Secondary programme
Unik Technical Training College Contacts
Unik Technical Training College
P.O Box 103517-00101
Nairobi
Type:    Technical Vocational College
Category:    Private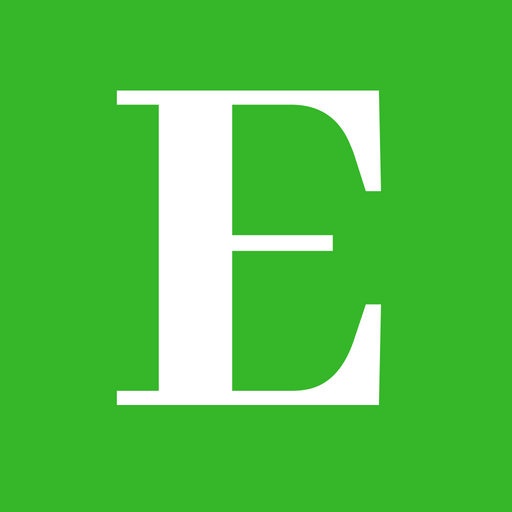 Elimu Centre is your one-stop-shop for all your education informational needs and much more.
Follow us at Elimu Centre