Unexpected Wedding Costs: Planning a wedding and sticking to your budget for it to be successful is everyone's dream. Although sticking to your budget is one of the trickiest parts of planning a wedding due to the hidden costs that usually occur. To help you out, here are some of the hidden costs that usually occur.
Unexpected Wedding Costs
Gifts Transport
The wedding may be planned very well and on the wedding day you realize there are gifts that need to be transported to your home. Your wedding gifts are priceless in value and sometimes very important to you. You need to arrange for gift transport prior to the wedding. Include that amount in your budget in-case the gifts need to be transported.
Beauty Treatments
Sometimes you may set some money aside for your hair style and makeup but you may need more money to make you feel fully comfortable on the Big Day. Keep in mind any pre-wedding beauty treatments you may want to undertake. If you are looking for better deals and good service look for places that are offering special offers as a package.
Asking Bridesmaids in a Special Way
Asking someone to stand up for you on your special day is not something that can be done through phone or just text. One needs to personalize this to get the best out of it, lunch or dinner can out work out perfect.
Bachelorette Party
Bachelorette parties are becoming bigger, more people are planning weekend getaways, and many brides end up paying for their own bills and even for the friends.  To avoid many costs stay close to your home
Marriage License
You will need to get a marriage certificate. There will be costs of moving up and down to register yourself so that you can get a license or certificate
Postage
Sometimes you will need to do some postage to invite some of your friends. Keep the invitations cards simple, any additional weight you are going to need additional postage.
Meals on the Wedding Day
On the wedding day whether you are getting ready at home or in a hotel your bridesmaids will mostly be with you every step of the way. Have something to eat as it will be along day, do not let them starve.
Accessories and Undergarments
There are some accessories you may need. Ensure you have a budget for them, set aside some cash for accessories and undergarments that will make you feel special or comfortable.
Transportation for Guests
Sometimes you may end having guests on your wedding day, who do not have any means to take them back home or their place of residence, a friends vehicle or relative can come in handy or sometimes you may be required to chip in
Pre-Wedding Party Attire
Have a dress for the pre wedding party; you would not want to wear the same dress all through the ceremonies or a white dress for every party just because you are the bride.
Unexpected Guests
Sometimes you may be required to plan ahead for extra dinners and place settings for the Unexpected Guests. Some of your friends who were not invited may show up. Some of your relatives may also bring their children even though you specifically said no kids were invited.
Videography
Sometimes Couple think they don't need a videographer since the photos will be enough, only to realize later it was a big mistake. Always set some money aside for the videography. Search for the best videographer as the prices may range depending on the type of service being offered.
A Backup Plan
One should have a backup plan in case there is rain, if doing an outdoor wedding; a tent on stand-by will be fine and this usually costs money. Set a budget, so as not to ruin your day
Overtime Costs
Some venues are usually booked on allotted time. Ensure your wedding is as planned. If you start your function late, it might end up late. In this occasion, keep in mind that you will have to pay for any time outside of the contracted time.
Presents and Favors
It's good to appreciate the favours for what the other people have done for you.  You may want to consider giving a symbol of appreciation to groomsmen, bridesmaids, ring bearers, flower girls and even your parents.
Post Reception Parties
After the reception party, sometimes you may want to extend the party with your close friends or have a bar by yourself. Keep a budget in mind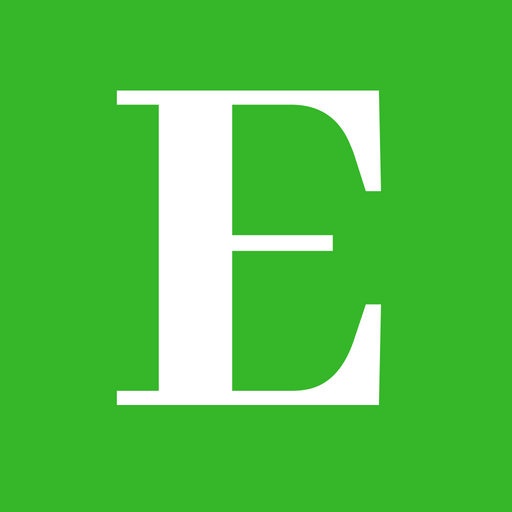 Elimu Centre is your one-stop-shop for all your education informational needs and much more.
Follow us at Elimu Centre