UBA Bank Kenya – Branches, Contact, Paybill Number, USSD Code: United Bank for Africa Kenya is one of 20 African subsidiaries of UBA Group. The bank opened its doors to the Kenyan public in 2009 as part of a concerted effort of by UBA Group to expand its African footprint . UBA Kenya contributes positively to Group and plays a significant role in the quest to build the strongest domestic and African banking brand.
Mission
To be a role model for African businesses by creating superior value for all our stakeholders, abiding by the utmost professional and ethical standards, and by building an enduring institution.
Vision
To be the undisputed leading and dominant financial services institution in Africa.
UBA Bank Kenya Paybill Number
You can use M-PESA bank paybill numbers to deposit money into a number of banks in Kenya. The USSD codes are used for Bank to Mpesa Transfers and bank paybill number from M-pesa to the bank account.
Find the UBA Bank Mpesa paybill number and USSD below:
UBA Bank Kenya M-PESA to Bank PayBill Number is  559900
UBA Bank Kenya USSD Code
UBA Bank Kenya USSD code is *368#
Uba Bank Kenya Branches
Uba Bank Kenya Head Office
Uba Bank Kenya Industrial Area
Uba Bank Kenya Upper Hill
Uba Bank Kenya Westlands
Uba Bank Kenya Branch Codes
Uba Bank Kenya Head Office – 76001
Uba Bank Kenya Industrial Area – 76002
Uba Bank Kenya Upper Hill – 76003
Uba Bank Kenya Westlands – 76099
UBA Bank Kenya Contacts
UBA Kenya
1st floor Apollo Centre, Westlands
Nairobi, Kenya
+254 20 3612000-2, or +254 711 027 099
Email: cfckenya@ubagroup.com
Whistle Blowing lines
+254711 027 027, +254711 027 028
Email: whistleblowingken@ubagroup.com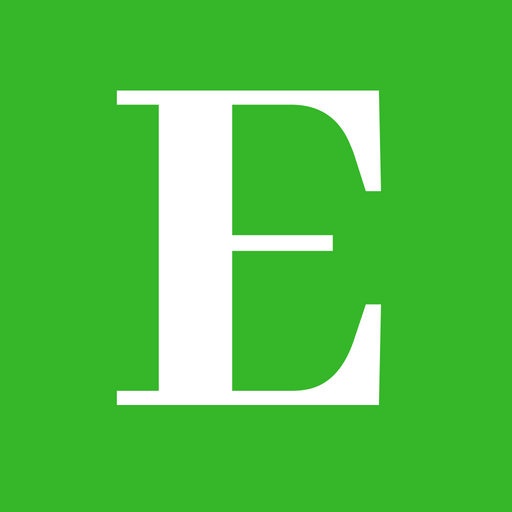 Elimu Centre is your one-stop-shop for all your education informational needs and much more.
Follow us at Elimu Centre