Best Import Business in Kenya is a simple article that helps you to identify th best importation business to start in Kenya.
The importation business in Kenya was worth over 1 trillion Kenyan shillings in 2017. This clearly shows that importation business in Kenya is viable depending on what one will choose to import.
Best Import Business in Kenya
Below is a list of Top import Business to start in Kenya
Electrical machinery and equipment
Among the leading importation business in Kenya, is the import of electrical machinery and equipment. In 2017, over Kshs 120 billion was the value of equipment brought in the country. Some of this equipment includes televisions, music systems, computers, phones, laptops, electric kettles, fridges, micro waves, generators and many others. Most of this equipment are bought from china. In 2017 alone the value of Electrical machinery and equipment imported from China worth over Kshs 100 billion.
Vehicles
The other top import business to start in Kenya is importation of vehicle. According to Kenya Bureau of Statistics the value of vehicle imported in 2017 is 110 billion. Kenya are now purchasing vehicle at higher rate than in previous years. In major highways in Kenya, you will find car bazaar and mostly are imported mostly from Japan and China.
Cereal
The importation of cereal may not look as lucrative as that one of vehicle and electrical, but with a deeper look at KEBS indicate cereal importation as one top import business in Kenya.  Kenyans mostly import cereals from Uganda and Tanzania. Some of the common cereals imported include maize, beans, rice etc.
Sugar
In 2017, sugar was hugely imported into the country. The value of sugar imported was over 50 billion. Although there are many restrictions in the business it is one of the most lucrative businesses.
Pharmaceuticals products
There are many registered chemists in the country, but very few sell the drugs at wholesale price. To import pharmaceutical it also has several requirements but considering the county importation totalled to Kshs 50 billion one can be assured to find market.
Machine and vehicle pare Part Importation
Since more vehicle and machinery are being imported into the country, it subsequently means that more spares will be needed for replacement. Having a constant supplier of dealer who is consistent in supply would come handy in maintaining regular customers.
Clothing Importation
For those who doubt the value of cloth importation in the country a simple look at High end clothing line in malls or the local clothing stores in Eastleigh, Kamukunji, CBD and many places will illustrate the amount of money thy make. Clothes are imported both as new and second hard.
Beauty Products Importation
The beauty industry is among the largest in the country. The industry majorly has women products. Some of the items you can import include weaves, hair foods, body lotions, perfumes, oils, and many more. Many beauty products can become major customer if one import quality products. Recently many Kenyan ladies are choosing to have natural hair so going with the trend one can actually import natural hair products or ingredients that can manufacture these products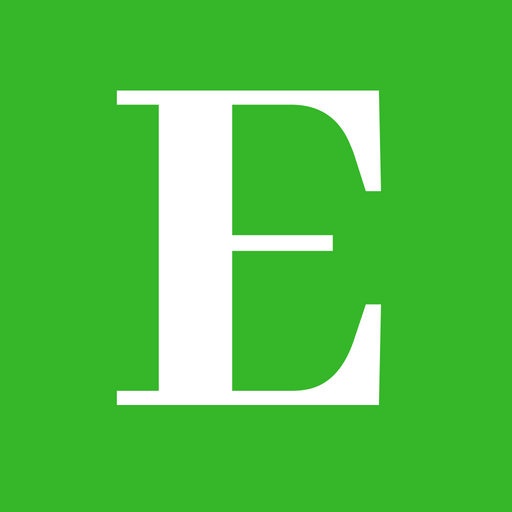 Elimu Centre is your one-stop-shop for all your education informational needs and much more.
Follow us at Elimu Centre