Preparing your Child for Kindergarten Checklist: Your little girl/boy is now of age and soon they are joining the kindergarten. Are wondering what are some of the dos and don't you should have and know as they join the school? Every year, thousands of parents enroll their children in Kindergartens. Most of these children are young and parents are concerned whether the children will be able to cope with the abrupt change of environment. Children adapt to new environments very easily and below are 10 tips to help you and your child make the journey into kindergarten a little bit smoother for every person involved. 
Preparing your child for kindergarten checklist.
Change of Routine.
It's important to adjust the routine a few weeks before school starts. The daily routine can start earlier than expected. The child can get up early, eat food less frequently and encourage learning activities that will be helpful to the child. 
Have an Optimistic concern.
Children report into kindergarten with wide and diverse skills and knowledge. Even without the knowledge of their whereabouts, you should be optimistic that he/she will gain the skills required for the upcoming year. 
Let go of emotions.
Sometimes one may experience the feeling of anxiety or unhappiness in relation to your child going to school. Parents should note that the boy or girl will be more comfortable if the parent is happy with the idea of them joining the school. It's usually normal for some children to cry for the first day but the teachers are in a position to handle the situation. 
Parent-Teacher communication is vital.
Ever seen an anxious parent calling the teacher nearly every hour to confirm if the child is okay? Although this may look like a general concern for the child, it is not necessary. As a parent ensure only the important calls are made.  For the teacher, unless it's an emergency, notes and newsletters should be used. The parents should attend meetings and make phone calls where necessary. Keeping a folder for important notes and newsletters would make it easy to remember and keep records of any notable event.
Take time and talk.
Once your child is enrolled in a kindergarten take time and talk about their experience. Regardless of the busy schedule you have, when you make the effort to hear your child's experience in school it indicates that you care. It will also help you know the progress they are making. 
Read! Read! Read!
The adventure of learning can be exciting, every time the child learns a new letter, number, word, or song; the parents should encourage learning by reading similar things to their children. It could be a storybook, song, or a simple poem.
School and Socialization go hand in hand.
It's common to hear your child say how much they love to play with a particular kid. On the other hand, it can happen that they are having difficulty with another child. In case of dispute, the parent should inquire from the teacher and the other parent shouldn't be involved, unless where necessary. If your child speaks about playing with other children or a child, invite them over for a play date. And if permissible, take into account the parent so you can get to know them too.
Physical Involvement
Be ready to appear when called for. Your physical presence in school will make the child happy.
Avoid negative discussions
Children are innocent; a child will say the exact words they heard at home or when playing. In case of any dissatisfaction with the school, the parent should face the school administration other than discussing the issue with their children. Do not fret about the evaluation of your child in kindergarten or pre-primary school. At this stage use evaluations are guides for feedback on which areas to work on.
Schooling is Fun!
Make use of your child's natural curiosity. Let them understand that a school is a place where they will learn great things.
Nearly all children adjust very well to kindergarten. Approach the year with eagerness and excitement and your child is likely to follow your lead. It will not be long before you begin to realize the transition to kindergarten is as easy as ABC!
Summary: Preparing your child for kindergarten checklist
Change of Routine
Have an Optimistic concern
Let go of emotions
Parent-Teacher communication is vital
Take time and talk
Read! Read! Read!
School and Socialization go hand in hand
Physical Involvement
Avoid negative discussions
Schooling is Fun!
Recommended Readings:
Improving the Memory Level during Examination Time
Career types and corresponding personality requirement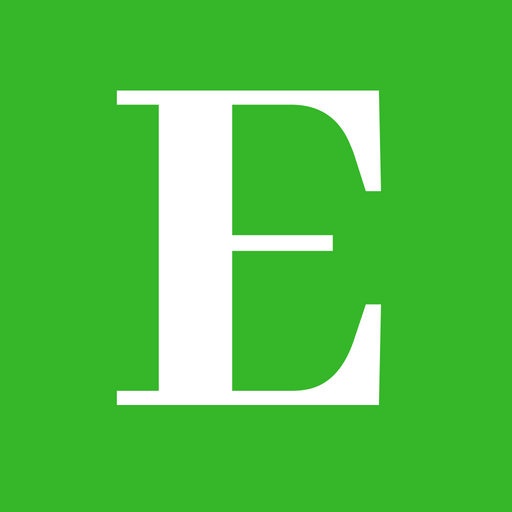 Elimu Centre is your one-stop-shop for all your education informational needs and much more.
Follow us at Elimu Centre