The secret on How to Pack for Your Honeymoon lies in planning in advance, making a list and ensuring all the items that will make your day romantic are available.
You will want to look your best all the time and at the same time need to carry limited luggage size and weight. You will need a lot of planning and color selection. List every outfit you would like to take including jewelry and accessories later start removing one by one that you see is unnecessary or does not match with the outfit you would like to carry.
Tips on How to Pack for Your Honeymoon
1.    Get your bags ready
Get your bags ready early enough before your honeymoon. Pack all the essentials your will be needing so that you will have more time to remove what you think might not be needed. Always make a list of necessities so that you do not forget anything.
2.    Pack a set of your partner's clothes in your suitcase or his
This is mostly for emergency cases, if one of the bags goes missing or left at the airport, you will have something to wear, thus enabling you to have more time together, enjoying your honeymoon instead of trying to track down your luggage which can ruin your honeymoon.
3. Avoid packing creasing pieces or breakable items.
Pack clothes that do not break or crease. Pick clothes that can be rolled out without creasing as they will be stuck in your suitcase for a little longer than usual.
4. Pack a few surprises
Got a new dress, surprise your husband with what he has never seen, the trip is all about romance.
5. Send the luggage in Advance
Decided on a destination, you can also send your luggage in advance. There are many companies offering the delivery services. You can use them and inform your hotel about the luggage and travel free of luggage
6. Sexy Lingerie
Include more sexy lingerie than the usual wear. Make your honeymoon more enjoyable and romantic.
7. Liquids
Pack all liquids in plastic bags to prevent them from spilling over to your clothes
8. Shoes
If carrying shoes, pack them at the bottom and fill them with items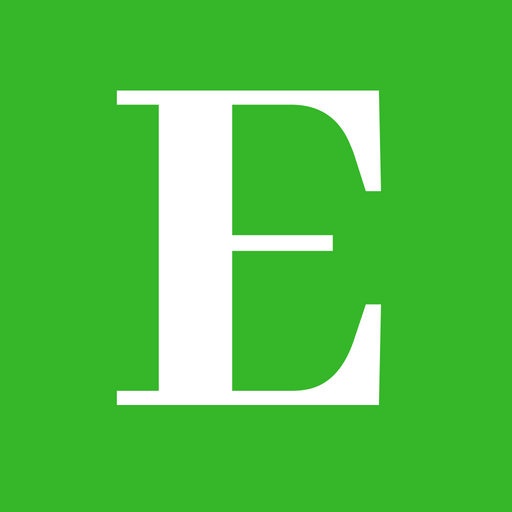 Elimu Centre is your one-stop-shop for all your education informational needs and much more.
Follow us at Elimu Centre