Not every child knows what career they want, so as a parent you may find yourself in a position where you have to help your child choose a good career. To help you do this there are several things you need to understand. That is why we have looked at,
How to choose a good career for your child
Every year after the release of the Kenya certificate of Secondary Examination (KCSE) results, there is usually a storm of adverts in the media about the numerous number of courses offered in different colleges. These adverts are accompanied by career seminars that tend to offer a simple way of discovering the best career.
Parents play a role in helping their children discovering their career. In a bigger perspective nothing could be more short-sighted than picking a course based on the expected income. After graduating every child has approximately 30 years of working. The success of their career will depend on the interest and the fulfillment gain in the career. Here are some ways to help guide your child in making the decisions that can lead to a happier career.
1.    Advice your child to choose something they enjoy and find a way to make money from it.
Unlike previous years where careers were restricted to office work, today it's common to advance in a career that is outside the office. For instance it's possible to progress in photography, event organizing, Painting, Music, Art and drama. With the increased use of internet it now possible to encourage your child to research and become an expert in any field they want. Parent should avoid forcing their child to pursue any career that is not in line with their interest and passion.
2.    Let your child plan for college and be creative like they would for a business
It's more logical for parents to let their children make a well calculated plan of how and what they want to achieve in their career goals. It would be inappropriate to spend lots of money in education without knowing the career to venture into, the skills to be gained, the industry to get into and the responsibility expected. Taking courses with no preparation and then distribution of their resume at the end of their senior year can lead to more frustrations and lots of struggle.
3.    If they aren't sure what to pursue its important to help them in a detailed research on various courses in the market.
A mature person in their 30s or 40s has different understanding than one who is 19 or 20. Without more experience in work environment it can be difficult to know all the available and emerging careers. A research in career offered in different university and colleges can help one to identify their interest. In such cases its advisable not to choose to major in specific subjects.
4.    In case of financial difficulties encourage them to take student loans.
In Kenya today it's hard to go to college without loans. In addition to the student loans given by HELB its still requiring parents to support their children especially those who board within the college premises.  Currently even students in Public Technical, Vocational and Entrepreneurship Training (TVET) cam access the loans.
Parental advice is very important; this is because they always have the best interest for their children. It is also encouraging for the parent to see their children take the best and satisfying careers that enable them to be self independent.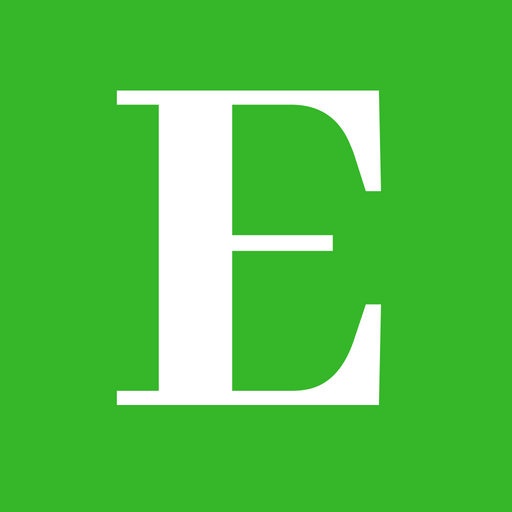 Elimu Centre is your one-stop-shop for all your education informational needs and much more.
Follow us at Elimu Centre