Many people have wondered what is the secret behind Alliance High School success ? Alliance High School has been an epitome of success for many years.
The secret behind Alliance High School success
The school has been an academic giant since it started many years ago. Students perform so well in their Kenya Certificate of Secondary Education (K.C.S.E) that many are left wondering what drives the student and their teachers. We took the initiative to research the reason behind their success and we found the following factors.
The secret behind Alliance High School success
Committed teachers
The teachers value the student and see the potential in each student. In a normal day a teacher is support to report to work at 8:00am but where need rises teachers are able to teach as early as 5:00 am. They monitor the progress of every class and advice if extra time is to be allocated to make a positive progress. Proper guidance is give and students are guided to reach their full potential.
Valuing every minute
Students value every moment and they understand that time wasted can never be recovered. As early as 3:00 am students report to class voluntarily, though the morning study should begin at 5:00am. During tea or lunch break they rarely walk but literally jog to the respective places. This habit is adopted even by students in form one.
Disciplined student
Student require no supervision, there are rare cases of indiscipline. Prefects are respected and they guide the rest on what is expected.
Early completion of syllabus
Working above the normal hours ensures that syllabus is completed early. Mostly by the beginning of the year national exams candidates will have completed their course work. Revision begins early to ensure all the unclear topics are revisited.
Cordial relationship between teachers and students
The relationship between the teachers and the students is open and learner centered. At anytime the student are able to consult on tough questions. Occasionally counseling is offered on non academic matters. This enables the students to handle any pressure they face.
Co-curriculum activities are valued
As the saying goes all play without play makes jack a dull boy. At Alliance High School, students are expected to participate in sports, club activities, drama etc. This gives them the moment to relax in a constructive manner and expand their way of thinking.
Many people may have the idea that Alliance High School is a special place destined for success. A look at their daily activities reveals that it's just a school like any other. Nothing comes easy in life, and for this school to have remained and academic giant it has taken hardwork and dedication. Students adapt the culture of working hard from the moment they report. As it is well known hardwork pays.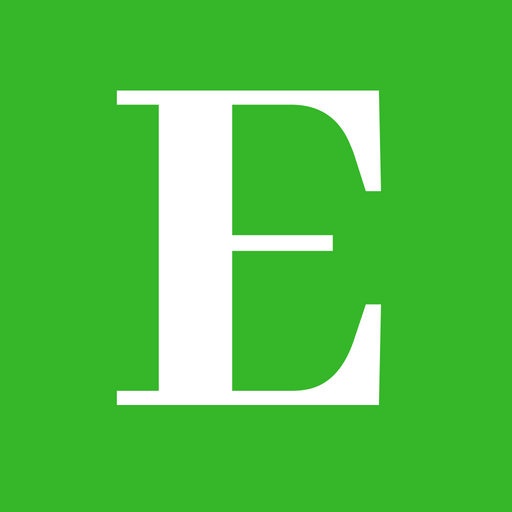 Elimu Centre is your one-stop-shop for all your education informational needs and much more.
Follow us at Elimu Centre