Looking for The New Dimension College Courses, Fees Structure, Admission Requirements, Application Form, Contacts. Find more details on The New Dimension College below
The New Dimension College
The New Dimension College is located at Moi avenue, Mageso Chambers, first floor. The college is committed to develop a high quality professionalism.
MISSION
To offer affordable and high quality education by equipping our students with professional and relevant training that prepares them to serve both the public and private sectors in the provision of excellent service to society.
VISION
To be an institution that leads in offering high quality education in our country and beyond.
CORE VALUES
Provision of equal opportunities
Excellence
Diversity
Respect and teamwork
Professionalism
Customer focus
Courses Offered at The New Dimension College
Take a look at the courses offered at The New Dimension College and find one that meets your needs.
Find The New Dimension College courses offered:-
School of Computer Studies
•    Diploma in ICT
•    Diploma in Information Technology
•    Diploma in Computer Engineering
•    Graphics Design
•    Computer Aided Design
•    Computer Applications
•    Computerized Accounts
•    Computer Programming
•    International Computer Driving
•    License (ICDL)
•    Web Design 1
•    Web Design 2
COMPUTER PACKAGES
•    MS Windows
•    MS Word
•    MS Excel
•    MS Access
School of Business Management
•    Diploma in Supplies
•    Management
•    Diploma in Human
•    Resource Management
•    Diploma in Accounting & Finance
•    Diploma in Business Management
•    Diploma in Sales Management & Marketing
•    Diploma in Purchasing & Supply Management
•    Diploma in Project Management
•    Diploma in Human Resource Development
School of Secretarial Management
•    Higher Diploma in Secretarial Management
•    Diploma in Secretarial Studies
•    Certificate in Front Office Operations/ Customer Service
•    Certificate in Secretarial Studies
School of Social Science
•    Certificate in community development and Social Work
•    Diploma in Community Development and Social Work
•    VCT Voluntary Guidance and
•    Counseling
•    Counseling HIV/AIDS Management
School of Journalism
•    Module 1 certificate in journalism & mass communication
•    Module i & ii. Dip in journalism & mass communication
•    Cert/dip in: tv, video and film production
•    Cert in radio television presenting
•    Cert in: camera works, radio production, digital video editing
•    Cert. /dip. In radio & tv production
•    Cert. In animation
•    Higher diploma in journalism
School of Languages
•    English
•    Kiswahili
•    German
•    French
Single Subject Courses
•    Communication skill per module
•    Business Calculations per module
•    Office Procedures per module
•    Storekeeping
•    Principles and Practice of Selling
•    Entrepreneurship
Bridging
Mathematics, English, Physics, Chemistry & Biology
Contact the institution using the below details for more information
Courses Offered:
1. Craft in Secretarial Studies single & group (KNEC)
2. Diploma in Human Resource Management (KNEC)
3. Craft in Human Resource Management (KNEC)
4. Diploma in Supply Chain Management (KNEC)
5. Craft in Supply Chain Management (KNEC)
The college offers other courses apart from the ones mentioned above
Contact the institution using the below details for more information
The New Dimension College Contacts
The New Dimension College
Moi Avenue
P. O. Box 51852-00100
Nairobi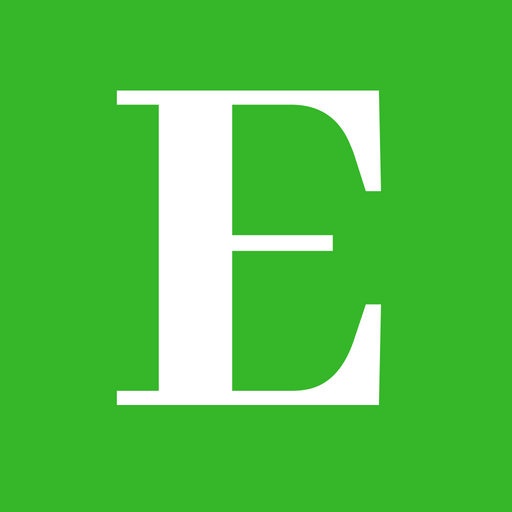 Elimu Centre is your one-stop-shop for all your education informational needs and much more.
Follow us at Elimu Centre